Reacho_Header
While we keep saying that our city is green and clean, do you think that it really is? To make Pune look more beautiful, the litter-free initiative is doing its bit from its side.
Source: dnaindia
This initiative will now impose fine that will range from Rs 5,000 to Rs 1 lakh for things that contribute to making the city look dirty. For instance, spitting in public places, urinating in non-designated places, letting dogs poop on the roads, feeding birds at public places and throwing trash from a moving car.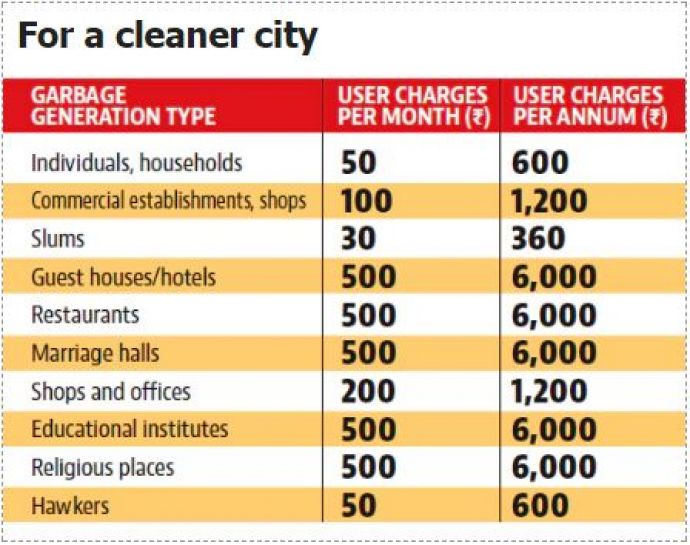 As decided by The Pune Municipal Corporation (PMC), the earlier charges ranged from Rs 5,000 and Rs 1 lakh but were later brought down to Rs 200-Rs10,000 by the elected members.
PMC solid waste management department head Suresh Jagtap told Hindustan Times that,
After getting the nod from PMC general body, it will be forwarded to the state for final approval.
While the proper management of garbage still seems to be a huge problem, PMC will now closely look at the cleanliness routine and will take strict measures. This will also lead to increase in fine.
Information source: hindustantimes
Title image: dailyo
---
Like our facebook page to stay updated. You can also download Reacho app on Android or iOS to get interesting stories at your fingertips.