Reacho_Header
Selling like hot cakes in every Chitale store, Punekars' favourite snack item, Bakarwadi is unequivocally the best thing to munch on.
But to everyone's disappointment, let us inform you that it is the state of Gujarat where this amazing crispy, golden-brown disc rolls came into the existence.
Source: facebook
Situated on New VIP Road, Vadodara, Jagdish Farsan is a store that was established in the year 1938. This amazing snack was introduced by the grandfather of the current owner. But apart from this, the store also welcomes you with all sorts of snacks like fulwadi, salty crunchy chana dal, wafers, sev, bhel and mithai. The store opens its doors at 6 am.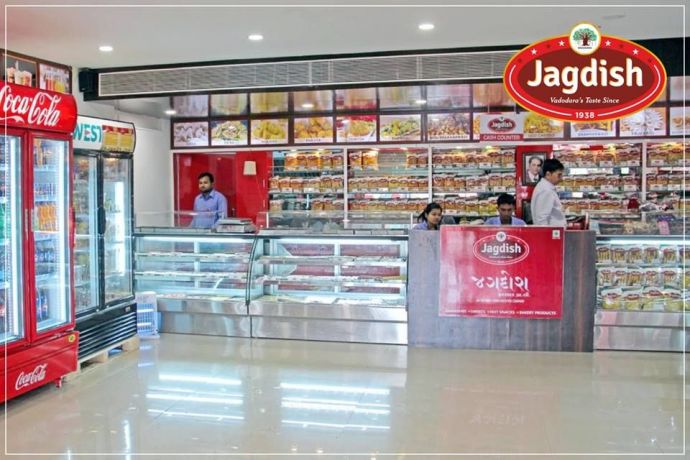 Source: facebook
Source: jagdish-farshan
How did this snack then fall into the platter of Maharashtrians?
Source: mithai4all
It was Raghunathrao Chitale who first tasted these crunchy little brown discs back in the year 1970. He was so fascinated with them that by adding more spices he recreated his own version of bakarwadis - which you very fondly buy from his store.
Source: indiacom
The legacy of Chitale's has been carried forward since 1954. But back then, they primarily sold only dairy products like shrikhand, pedas and amba barfi. But then, after introducing bakarwadi, the sales just started soaring.
No matter from where it comes from, Bakarwadi is and forever will remain a matter of pride for every Punekar!
Information source: food.ndtv
Title image: youtube
---
Like our facebook page to stay updated. You can also download Reacho app on Android or iOS to get interesting stories at your fingertips.