Reacho_Header
Located on the end of the Senapati Bapat road, the Chaturshringi temple is a Hindu temple that was discovered in the era of Chhatrapati Shivaji Raje Bhonsle.
Source: travel
Digging deep into the history, there is a very famous story related to this temple that revolves around a rich man and a prosperous merchant named Durlabhsheth Pitambardas Mahajan, who was a passionate devotee of Goddess Chaturshringi.
Mahajan used to travel across the country to visit Goddess Chaturshringi temples. But with age, things became worse for him. His old age and health didn't allow him to travel.
Source: places
He still desired to visit those temples so he prayed to the Lord to find out a solution to this problem; this is when one night the Goddess Chaturshringi appeared in his dream and told him, "if you cannot come to me, I will come to you & stay near you."
She gave him a reference of a hill which was situated in the north-west of Pune and asked him to dig there.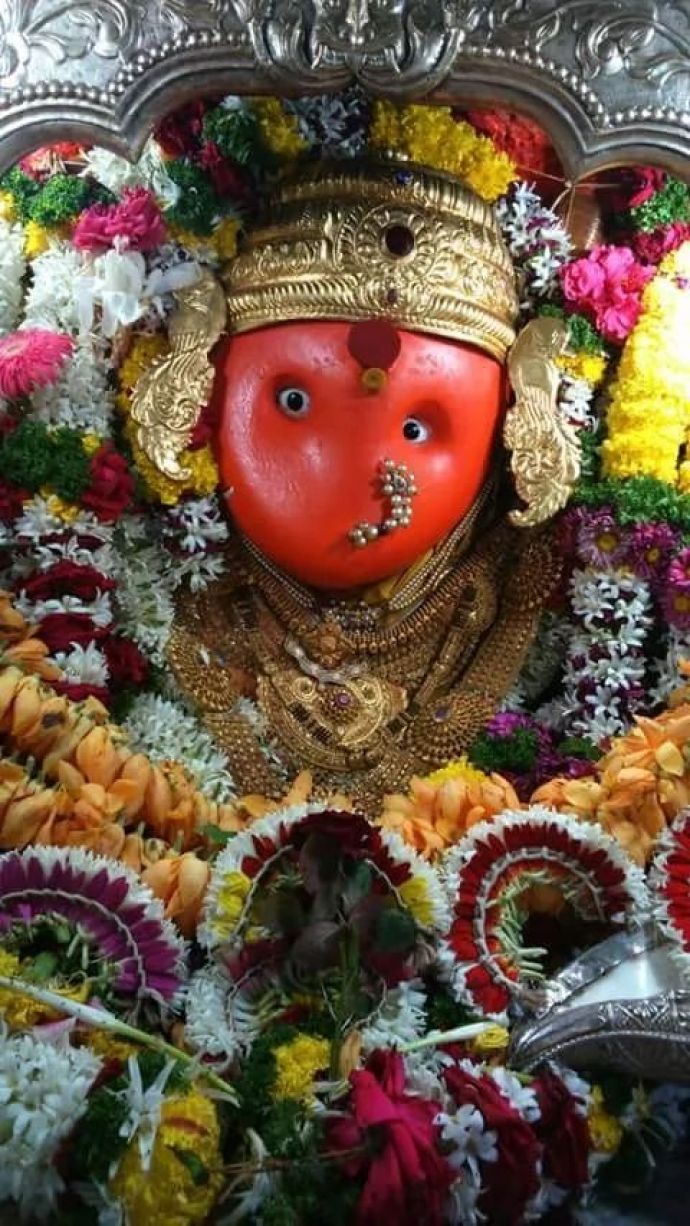 Source: wordzz
He followed the instructions of the Goddess and miraculously found the goddess (Swayambhu Devi) while excavating the hill.
Later, he built a temple which was then renovated many a time.
Source: places
Chaturshringi literally means a mountain with four peaks. The 90 feet high and 125 feet wide temple symbolizes the power of faith. You have to climb about 100 steps to reach the shrine.
Temples of Goddess Durga and Lord Ganesha are also located in the premises. It also has eight miniature idols of Ashtavinayaka.
Information Source: placesnearpune
Title Image: trawell
---
Like our facebook page to stay updated. You can also download Reacho app on Android or iOS to get interesting stories at your fingertips.