Reacho_Header
Peoplessss! What's up?!
Me? I'm majorly questioning the existence of my life because it's Saturday and I'm at work. But psssst!! I'm totally going to sneak out post lunch for I have just the perfect way to make my Saturday LIT.
What what? You guys want to know how?
Okay so aapla Amanora Town City is having 'The Beer and Pints Festival (Yay!) and The Indian Ocean and Raghu Dixit Project are all set to take a stage (Yayieeeeee!)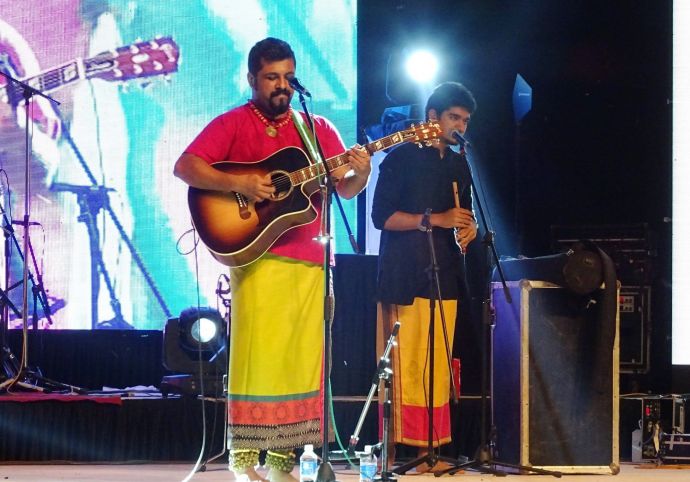 Source: youtube
The fest is scheduled for 11th and 12th November i.e. today and tomorrow. Time – 4:30 pm.
Dekho, I don't know about you, but I surely need a mug of German ale to down this weekend. And what better than having delectable food and watching these gem of bands perform! Btw, The Indian Ocean is performing today and The Raghu Dixit Project, tomorrow.
Source: youtube
The passes for the season is Rs. 450 and for a single day, Rs. 249. Book your passes here.
Since Amanora = Happy High. This weekend, you should all join me there! Ciao!
Title image source: drinkpreneur
---
Like our facebook page to stay updated. You can also download Reacho app on Android or iOS to get interesting stories at your fingertips.