Reacho_Header
You never run out of options to eat at Koregaon Park, right? KP, along with thousand other cuisines, has some of the best places to indulge in irresistible desserts. Check out Reacho's list, and drop your comments below.
1. French Window Patisserie
Source: Zomato
The cupcakes here are incomparable. Peanut butter cheesecake is another thing you gotta have at this dessert parlour.
2. German Bakery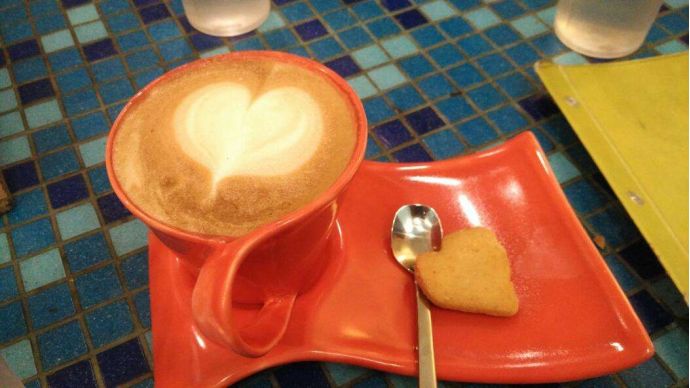 Source: Zomato
Chocolate mousse at German Bakery is one heavenly treat. Among other desserts, you can also try hot chocolate.
3. Dario's
Source: Zomato
At Dario's, you indulge in their yummy cheesecakes. A fine dine place, you get a variety of cheesecakes at this place. Their crepe is another item you could add to your list.
4. Menchie's Frozen Yogurt
Source: Zomato
The Fro-Yo here is customised. You say how you want it and you get it done accordingly. Just be sure to have sufficient credit with you, coz this place is a little pricey.
5. Arthur's Theme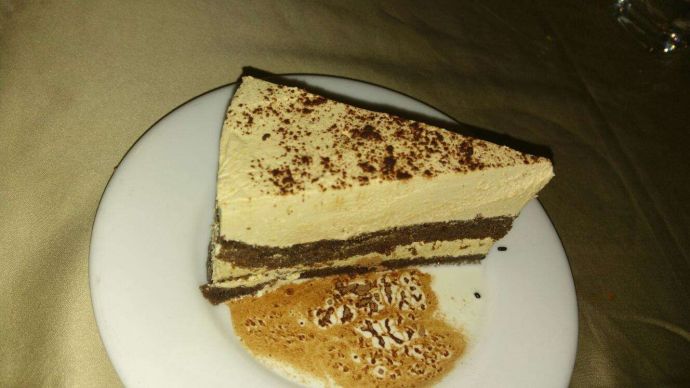 Source: Zomato
Do you know the items here are named after King Arthur's warriors? Fun fact, right? Not desserts though. Chocolate walnut cake and stuffed crepes are just so perfect.
6. Forennte
Source: Zomato
Cakes, cupcakes and brownies - your one stop for awesome bakes. And they've got some yum num sandwiches too.
7. French Creperie
Source: Zomato
Waffles with multiple choices in toppings will make your day. Give your regular breakfast a skip, and try their 'sweet breakfast'.
Is your favourite there in the list? Do let us know if we have missed any places.
---
Like our facebook page to stay updated. You can also download Reacho app on Android or iOS to get interesting stories at your fingertips.