Reacho_Header
Central India's pride renowned entrepreneur and beauty contest winner Shilpa Agrawal added yet another feather to her hat when she got selected for the Mrs.Universe contest, which will be held in Durban, South Africa, this year.
Shilpa is one of the 175 contestants selected from all across the world who will take part in this beauty pageant.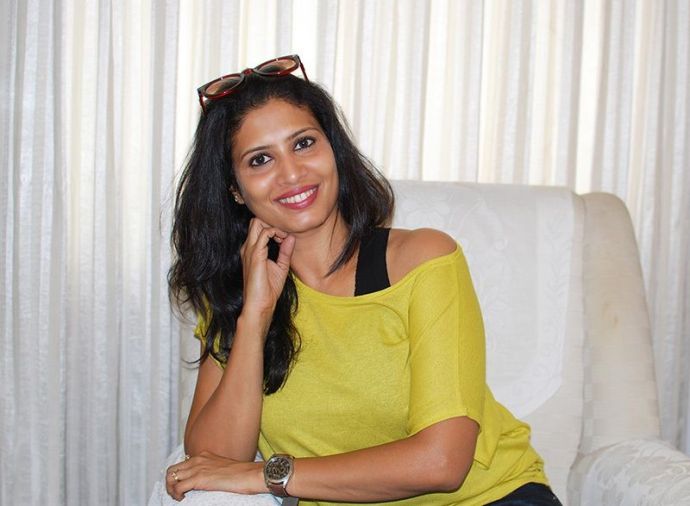 Source: dotcomwomen
Shilpa holds a title of first runner-up in Mrs India Globe in 2015 and has also participated in Mrs India Worldwide Competition. She had won Mrs Nagpur in 2004, in addition to Mr & Mrs Nagpur contest along with her husband Akash in 2005.
Source: via
Presently, she is managing director and CEO of Akash Furniture Group. She has also won the 'Best Woman Industrialist Of The Region' award which was presented by the former Maharashtra chief minister Prithviraj Chavan in 2013.
A proud Nagpurkar, Shilpa is currently the first woman to head the Vidarbha Industries Association's marketing forum.
Source: facebook
That's not all! This Nagpuri Mulgi has even participated in National Women's Parliament as a mentor, along with the leading women of the world like Hillary Clinton, Michelle Obama, Aung San Suu Kyi, Sheikh Hasina and Melinda Gates.
Source: dot
Well, we wish Shilpa Agrawal all the very best and hope that she brings laurels to Nagpur as well as India.
Title Image: facebook
---
Like our facebook page to stay updated. You can also download Reacho app on Android or iOS to get interesting stories at your fingertips.