Reacho_Header
Just like us, you too must be watching and rewatching travel vlogs on youtube and envying those Youtubers. But all you can actually do (read afford :p) is plan trips to Goa or Dharamshala.
We say, why be satisfied with small things when you can dream of bigger things. So, why be satisfied with Goa or Dharamshala, when you could go to Mauritius or Indonesia for the same price?
Wondering if we are living in a bubble?
Check out these amazing deals by Beyond destination, before you judge our sanity.
Thailand
Image source: gadventures
Experience a perfect blend of old and new in Thailand! That's not it, there's a cruise too!
Budget- Rs 20,000
Srilanka
Image source: hospitality.ik
Forests, mountains, beaches, tea gardens and a unique melange of cultures, awaits you in Srilanka.
Budget- Rs 35,000
Singapore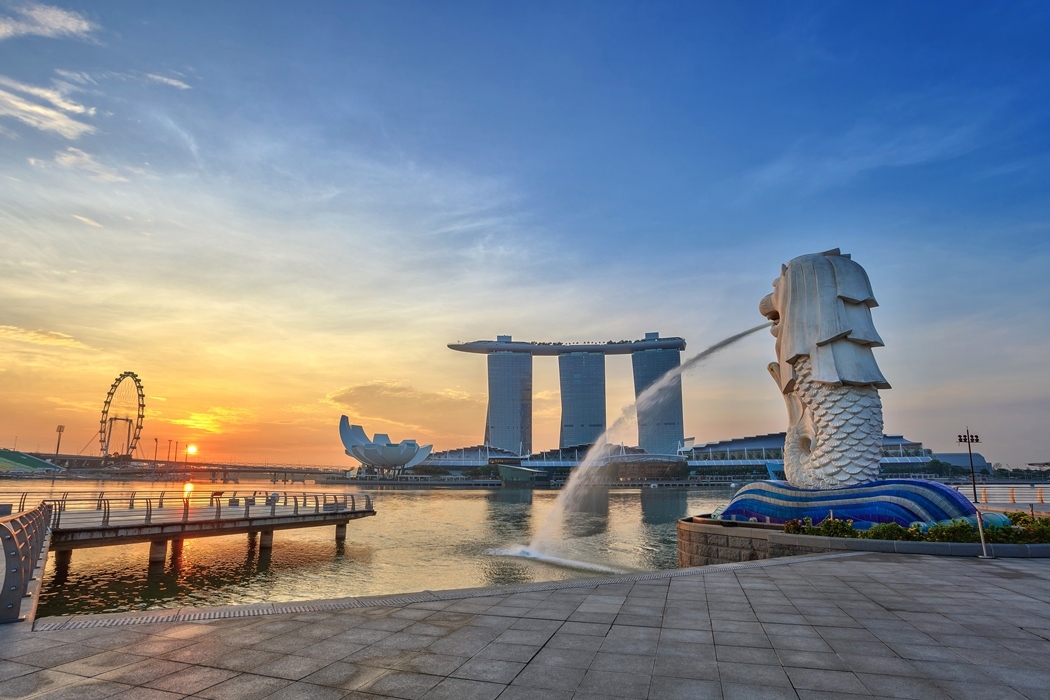 Image source: timeout
Visit the dazzling city of Singapore at such affordable rates!
Budget- Rs 35,000
Bali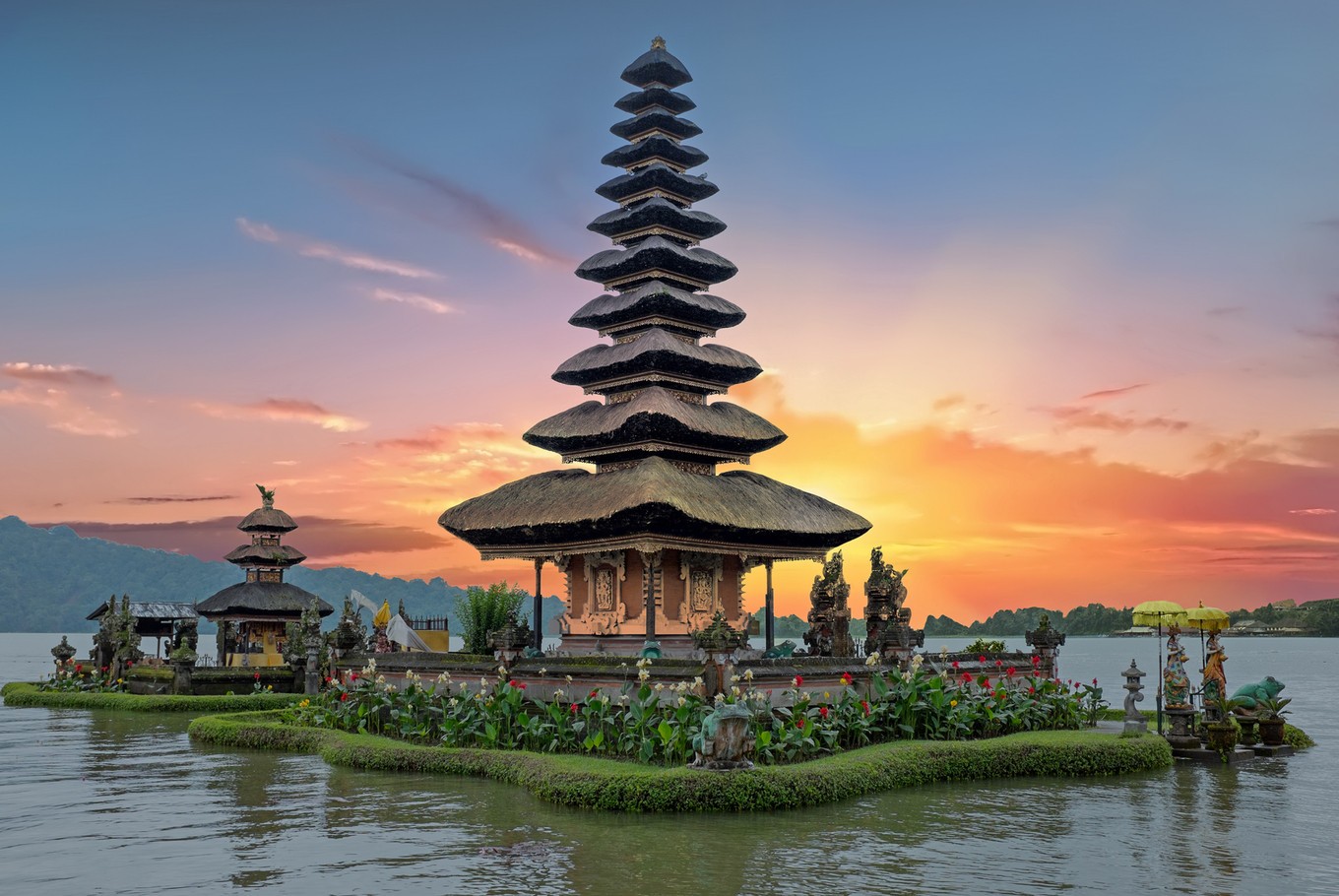 Image source: thejakartapost
With a rich history and a beautiful landscape, a vacation in Bali is something magical!
Budget- Rs 40,000
Mauritius
Image source: tui
Want to witness an amalgamation of Indian and French culture? Head straight to Mauritius!
Budget- Rs 55,000
Dubai
Image source: telegraph
Travelling to the land of manmade wonders and serene deserts is now affordable too!
Budget- Rs 40,000
Maldives
Image source: kuoni
Want to enjoy a laid-back beach vacation? Maldives is where you'll get that perfect beach vacation!
Budget- Rs 50,000
Turkey
Image source: eurovoix
Souks, hamams and delicious kebabs, a visit to Turkey is nothing less than the Arabian Nights!
Budget- Rs 60,000
So, why wait? Plan your winter vacation already!
This article is brought to you by Beyond Destination, Nagpur's well-known travel agency. For more such lucrative offers, you can contact Akash Katole of Beyond Destination at +9372502300.
Cover image source: ezinarticlesbase
---
Like our facebook page to stay updated. You can also download Reacho app on Android or iOS to get interesting stories at your fingertips.