Reacho_Header
Nagpur's one of the most important monuments will now be open for visitors every sunday till June 30. Earlier, the fort used to be open only on the Republic Day, Independence Day and Maharashtra Day. Serving as the historic landmark, the fort placed is between the Twin Mountains and is located at the heart of the city.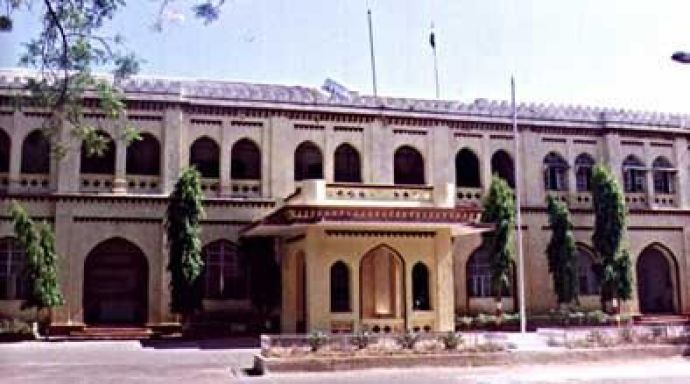 source: nagpurpeople
Well, get to know a bit about Sitabuldi Fort before you actually decide to visit it:
The fort was built by the by Mudhoji II Bhonsle, also known as Appasaheb Bhosle, who ruled the Bhosle dynasty, the kingdom of Nagpur during the 18th century. The Sitabuldi fort has witnessed the great third anglo-maratha war.
Source: holidayiq
The fort is named after two Yaduvanshi brothers, Shitlaprasad and Badriprasad Gawali, who ruled the area in the 17th century. The place came to be known as "Shitlabadri", which during British rule became Seetabuldee, and later assumed its current form, Sitabardi or Sitabuldi.
Tipu Sultan's grandson, Nawab Kadar Ali and his eight associates were hanged on the ramparts where there is now a mosque situated to mark the hangings. Mahatma Gandhi was imprisoned in the fort from April 10 to May 15 in 1923.
Information source: timesofindia, wikipedia
Title image: holidayiq
---
Like our facebook page to stay updated. You can also download Reacho app on Android or iOS to get interesting stories at your fingertips.