Reacho_Header
There's a place in Nagpur where you wouldn't set foot unless you had a very strong Biryani craving. And you're right because Mominpura is the last place on earth where one should be!
Here's why anyone would not go to Mominpura!
1. It is full of hostile people.
Source: Two Circles
2. It is simply a mass of black!
3. All they have is just various types of meat and Biryani!
4. You never know where you'll find something life-threatening!
5. The place has a weird smell to it!
6. People here are absolutely uncultured!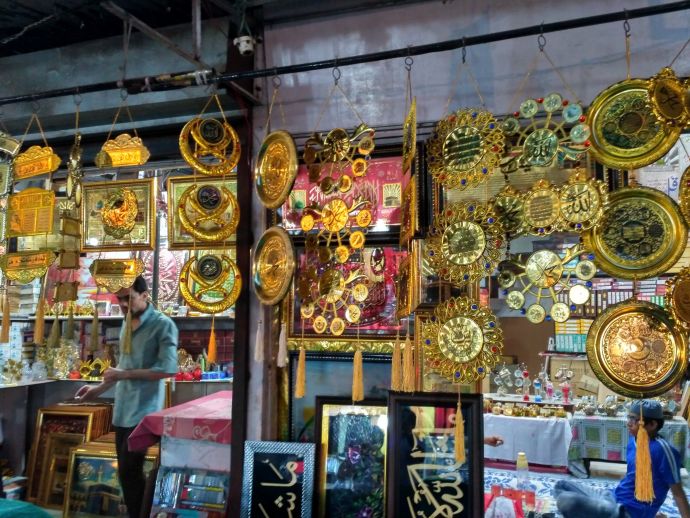 7. You might as well forget about good food when you're in Mominpura!
Source: Wordpress
8. They actually sell weapons of mass destruction, there!
Source: Two Circles
9. The concept of peace does not exist in this place!
10. Don't even dare to go to Mominpura. It is the absolute worst place on earth!
Source: Two Circles
---
Like our facebook page to stay updated. You can also download Reacho app on Android or iOS to get interesting stories at your fingertips.