Reacho_Header
Mahametro wants the Railways' Research Design and Standards Organization (RDSO), Lucknow, to do a part trial of Nagpur Metro as soon as possible so that it can start its commercial operations by December.
However, RDSO is yet to respond to Metro agency's request.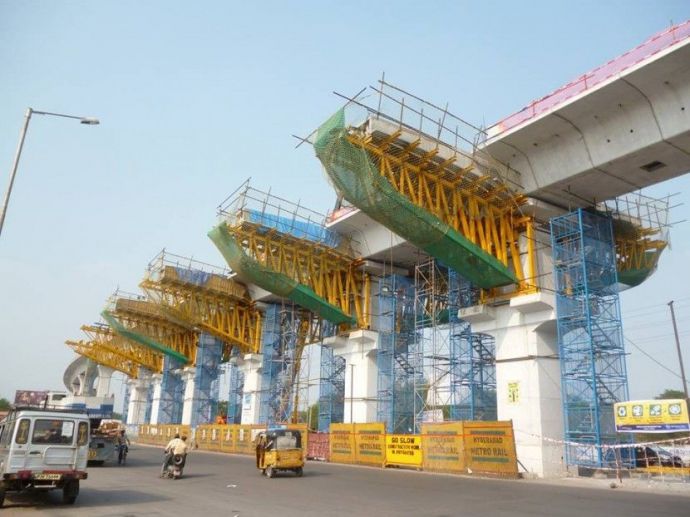 Source: India Rail
"The rolling stock (coaches) had already been tested by RDSO in Hyderabad and hence there was no need to retest them. Many other things have already been tested by RDSO," said a source while talking to TOI.

"We can do the testing ourselves in presence of a RDSO representative. The readings will be sent to Lucknow. If RDSO still feels it needs to test Nagpur Metro itself, it can go ahead. If no retest is required, a lot of time will be saved," the source further added.
The RDSO was expected to reach Nagpur by September 15 but it still hasn't finalized the date for its visit.
Commissioner of Metro rail safety (CMRS) will conduct the RDSO trial, and only after CMRS's green signal, Mahametro can start commercial operations.
Information source: TOI
---
Like our facebook page to stay updated. You can also download Reacho app on Android or iOS to get interesting stories at your fingertips.