Reacho_Header
Located in Salekasa forest range in Gondia division, 190 km from Nagpur, Hazra Falls is blessed with stunning beauty. Hazra falls is expected to be designated as a biodiversity heritage site (BHS) under section 37 of Biological Diversity Act, 2002 (BDA). The state government in consultation with local bodies may notify in the official gazette about areas of biodiversity importance as BHS.
Source: srt201
VK Sinha, PCCF & member-secretary of Maharashtra State Biodiversity Board (MSBB), told TOI,
"BHS is closely linked to ecological security and therefore, human welfare. To strengthen the biodiversity conservation in traditionally managed areas and to stem the rapid loss of biodiversity in intensively managed areas, such areas need special attention."
Source: youtube
The decision will probably be out after the 12th Maharashtra State Biodiversity Board (MSBB) meeting scheduled to be held in Mumbai on May 24.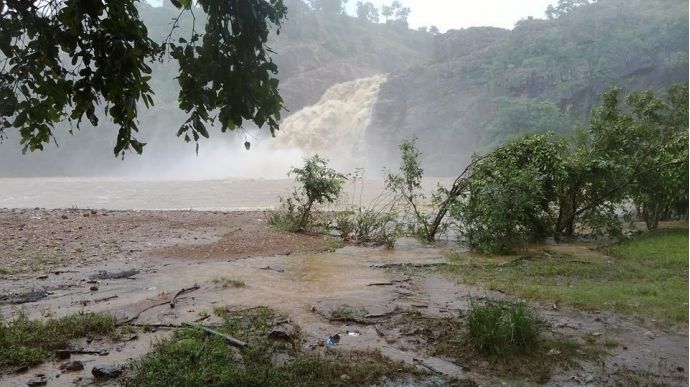 Source: facebook
MSBB chairman Vilas Bardekar told TOI,
"For declaring biodiversity sites proposals need to be forwarded by local biodiversity management committees (BMCs). Hazra proposal is expected. We have received consent from BMCs in Pune, Jalgaon and Ratnagiri."
Source: facebook
Hazra Fall is an eco-tourism site run by joint forest management committee (JFMC). And apart from the scenic beauty, it also offers trekking and camping as well as sports facilities.
Information source: timesofindia
Title image: facebook
---
Like our facebook page to stay updated. You can also download Reacho app on Android or iOS to get interesting stories at your fingertips.