Reacho_Header
The monsoon's almost gone and we are ready to embrace winter. Along with warm, cosy blankets and hot chai, what's amazing about winters is a road trip!
Friends, songs, food, the warm sun and the road! Come on, can it get better?
What if we tell you it can?
Vidarbha is blessed with beautiful forests and winters are a great time to observe birds in their natural habitat.
When was the last time you saw a bird closely? Or listened to a beautiful bird song? With this list of amazing bird sanctuaries around Nagpur, it's time to wake up the bird watcher in you and go explore.
So why not take a day trip to one of these picturesque bird watching spots around Nagpur this weekend!
Chargaon Lake
Located around 40kms from Nagpur, the Chargaon lake is a favourite spot for wildlife enthusiasts. eurasian curlew, ruff, and curlew sandpiper, black storks and kentish plovers are some of the birds you can spot here.
Degma Forest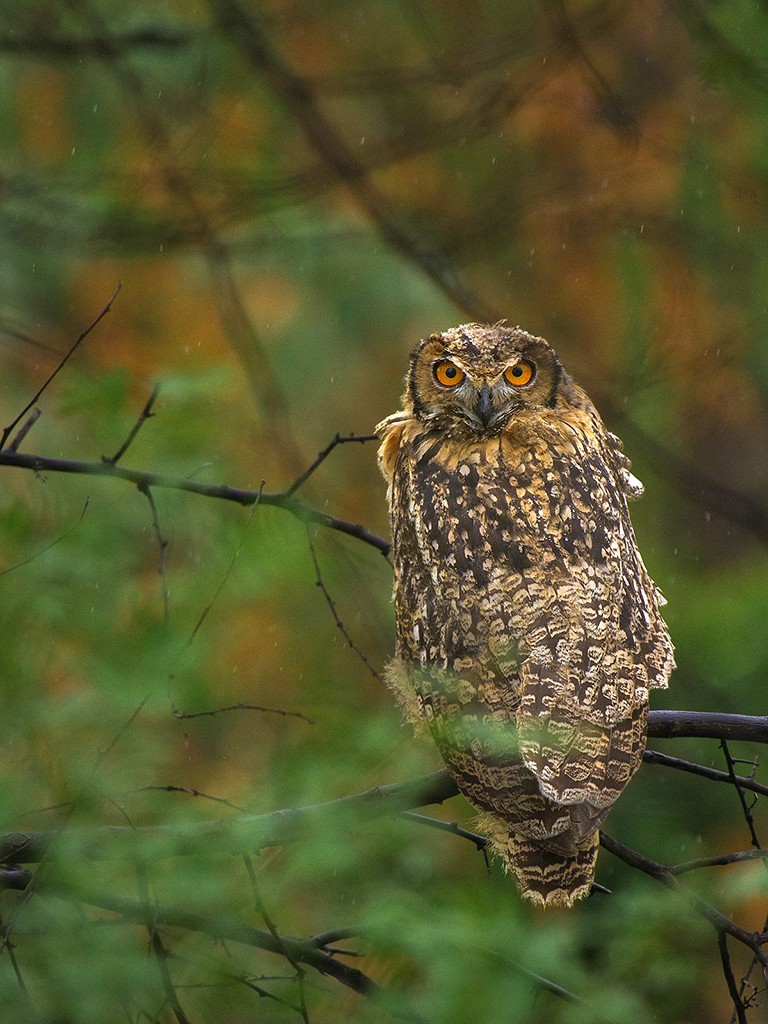 With Jhilpi, Salaimendha and Bhivkund lakes, the Degma forest region is an absolute paradise for birders. The White-eyed Buzzard, Blue Rock Thrush, Crested Swift, Great Tit, Crested Bunting and many other avians have been spotted here. If you are lucky, you might spot the Indian Eagle Owl in the scrubland.
Gorewada Biodiversity Park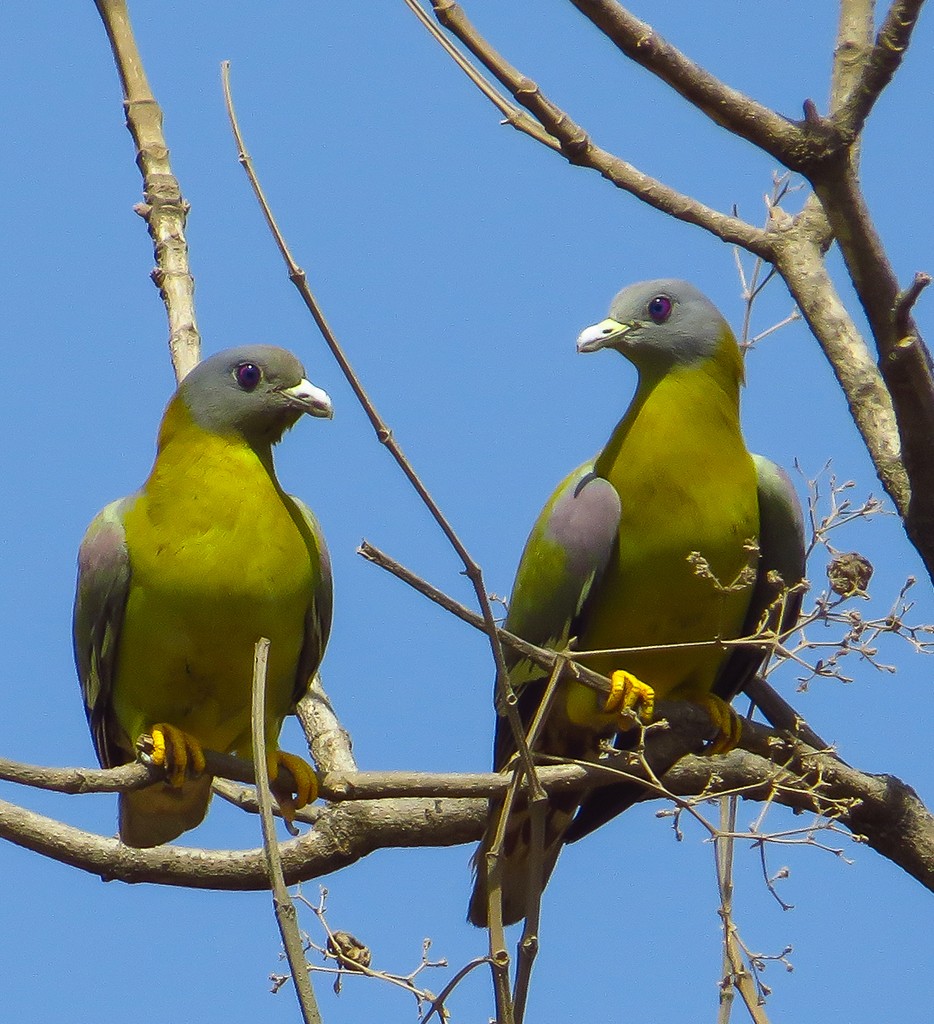 Just 9 km from the city, the Gorewada Biodiversity Park is the perfect place for you to go even on a boring weekday when you want to get away from the maddening routine life. Winters are the best time to sight the great crested grebe, rare ferruginous fochard, tufted pochards, red-crested pochards and pintails.
Koradi Lake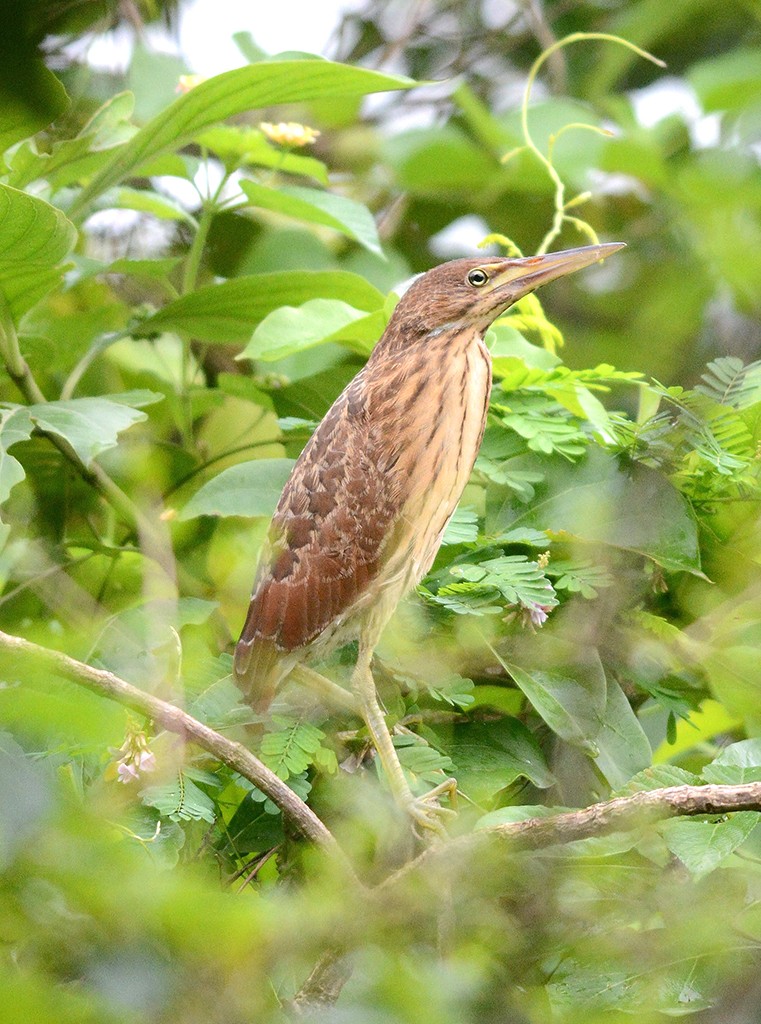 If you thought Koradi only has the power plant, here's a little snippet of information for you, the Koradi lake is a great birdwatching place too. black bittern, yellow bittern, cinnamon bittern, red munias, tricoloured munias and purple moorhens are some of the birds you can sight here.
Mihan
Apart from being a cargo hub, Mihan is also a favourite spot for the migratory birds. Lesser Florican, European Bee-eater, Bristled Grassbird, Bluethroat and Red-crested Pochard are some of the birds that tweet here.
Umred Road Lake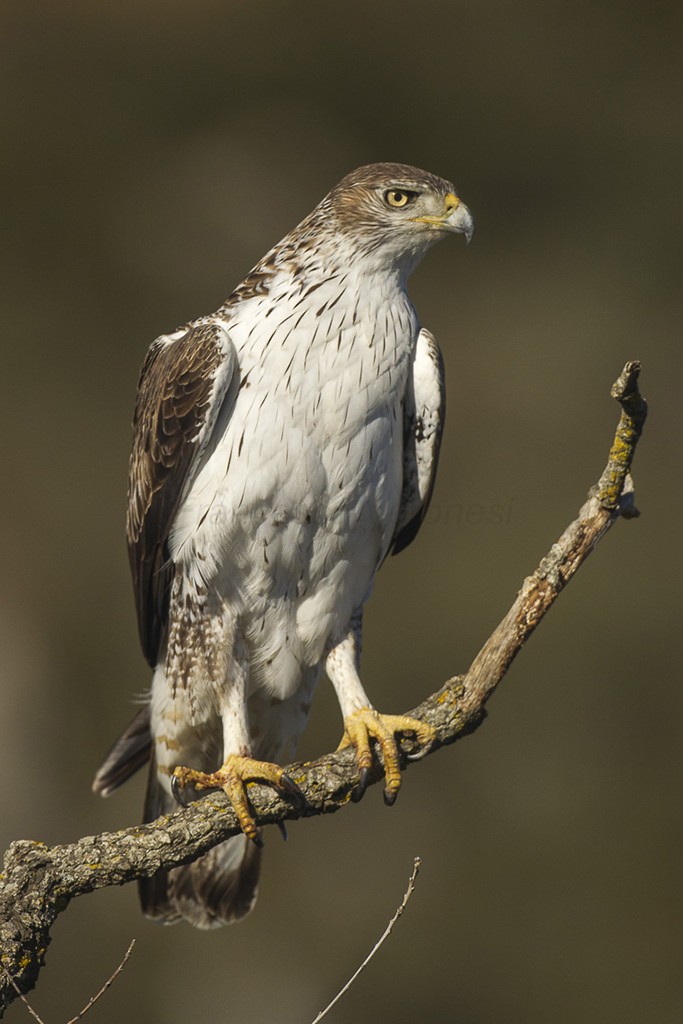 Umred road is one of those underrated but beautiful bird watching spots. Every year hundreds of Bar-headed Geese, our Mongolian visitors, come to congregate around the three lakes here – Paradgaon, Khapri, and Haladgaon (Saiki).
Wena Lake
The Wena dam lake on Amravati road is another favourite among the birders of every year, around 3000 migratory birds visit this lake during winter.
So, what are you waiting for? Pack your binoculars and camera and head to one of these spots!
Information and images sourced from natureinfocus, pushkarkulkarni
---
Like our facebook page to stay updated. You can also download Reacho app on Android or iOS to get interesting stories at your fingertips.