Reacho_Header
Being one of the biggest and the most anticipated events in town, Agora has been consistent throughout the years bringing all the Nagpurians the season of topnotch exhibition and exclusive Flea Market. With Christmas around the corner and New Year's not too far away, Agora - The Flea market is back this year with an exceptional 5th edition: a two day event! Collaborating with The Dream Catchers, Agora promises this much-awaited Christmas Edition to be an event that has never happened before. Jam-packed with surprises and entertainment, Reacho brings to you these 10 reasons you absolutely CANNOT miss this edition:
1. An event like never before
Source: facebook
With 50 + shopping stalls and 15 + food stalls buckled up with entertainment and festivity, it is the first and the only flea Market in Nagpur! Being one of a kind, it offers exceptional food, live music, and entertainment for kids, a shopping spree for all Nagpuri shopaholics as well as many surprises under one single roof!
2. A Flea to free you from the demonetization worry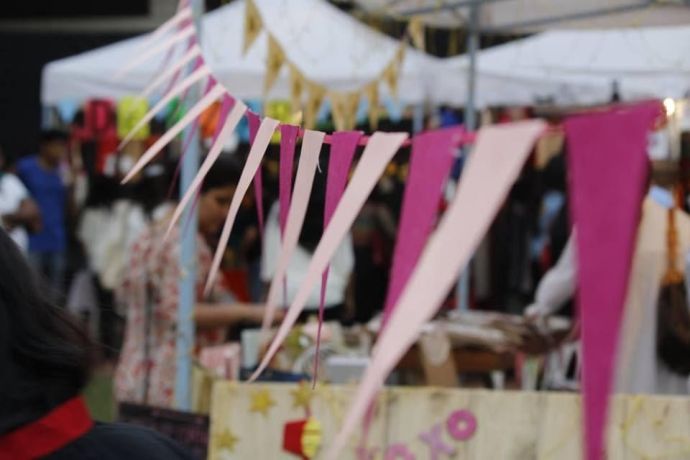 Source: facebook
In these days of demonetization induced big confusion of where to spend and how to save, the flea market offers inexpensive and pocket friendly small buys that are exceptional collections from all around the country. From home décor to luxury buys as well as to handmade products: they are all economically exhibited at the flea.
3. Exclusive Wishing Well
Source: michaelhyatt
Along with all the celebration and fun, Agora did not forget philanthropy. A special Wishing Well, where people who want to donate can giftwrap old toys and drop them in the Wishing Well will be one of the attractions of the Flea. The items in the well would be donated to the orphans and underprivileged children.
4. Live music!
Source: modernjusticeband
A band from Bangalore with instruments like didgeridoo and djembe - the ones that Nagpur has never seen before, young and adult vocalists, as well as a band from Nagpur Unplugged will share the stage and leave all the Nagpurians spellbound by their magical realm of different genres and mystical, raw music!
5. Standup comedy
Source: reacho
To tickle your bones and to leave you in splits, the best comedian of Nagpur Jitesh Vasani will take over the stage and make you laugh so hard that you will forget all of your worries!
6. Santa-House Photo-booth for Kids!
Source: pinterest
Holding a Flea to entertain your whole family under one umbrella, Agora didn't leave the kids behind! A special Santa-House Photo-booth just for the kids will be presented only on this special Christmas edition of Agora!
7. Attractions and Surprises!
Source: facebook
Along with tarot card reader, exciting travel contests and photo booths, there will persist an element of exciting surprise that will intrigue you only when it reveals itself at the right time!
8. The Christmas Theme
Source: pcwallart
An enormous 20 foot well-lit Christmas tree will be the center of attraction at the two day weekend Flea. With a season of gifts bringing along the cold winter, the Santa houses and other attractions will give in for a warm, Christmassy appeal and will pave way for a happy weekend for your friends and family!
9. Mouthwatering and finger-licking Food
Source: facebook
15 + food stalls of different cuisines from all around Nagpur will fill up the food section to satiate your hunger and elevate your desires. The flomo gelato with liquid nitrogen churned ice-cream, gourmet bakers, non-alcoholic mulled wine, maggie mania with exceptional flavors of Maggie and food that you won't find in mundane, circadian food-stores will all be available to you exclusively!
10. The Market!
Source: facebook
From apparels to home-décor, including western wear and ethnic wear for men and women as well as kidswear, these 50 + stalls will possess everything that you need this festive season. The arts and craft section, stationery and DIY stores will provide with marvelous, limited products!
Shop, celebrate and eat with your loved ones only at Agora – The Flea Market.
Presenting Agora - The Flea Market in collaboration with The Dream Catchers: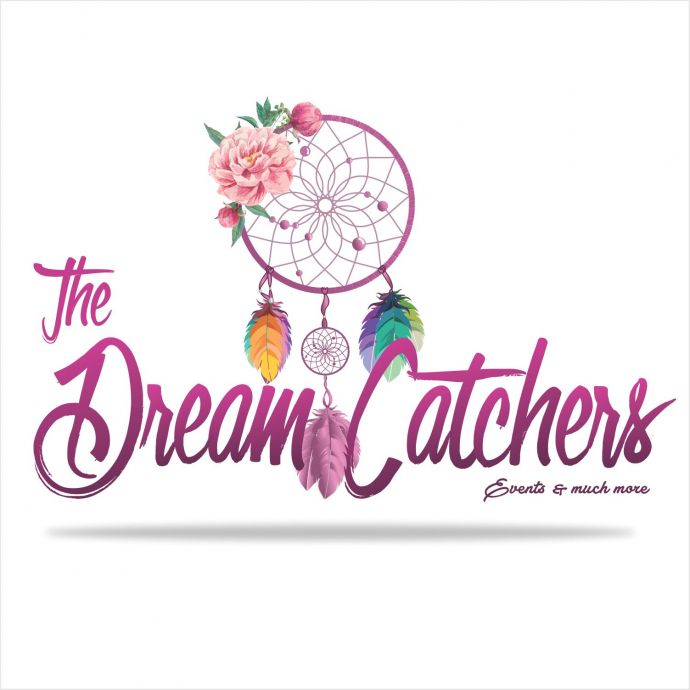 Venue: South Central Zone
Date: 17th and 18th December, 2016
Time: 12 am to 10 pm
(All the performances of the event will be held on 18th December 2016 while The Flea Market will be on 17th as well as 18th December)
Title image: Facebook
---
You can also download Reacho app on Android or iOS to get interesting stories at your fingertips.
---
Like our facebook page to stay updated. You can also download Reacho app on Android or iOS to get interesting stories at your fingertips.