Reacho_Header
After a gap of almost five years, the world's oldest steam engine named Fairy Queen is back on track. Fairy Queen entered the Guinness World Records in 1998 as the oldest steam locomotive that was still operational.
This piece of history was restored and brought to Delhi in 1977 on the foundation of the National Rail Museum, and since then, Fairy Queen has been a part of this museum.The engine was attached to a heritage train running from Delhi Cantt to Rewari, Haryana.
A trip in Fairy Queen will take you back in time. The first trip starts on March 11 and will happen every month . The total cost of a round trip is Rs 6,480 per passenger.
Source:irfca
People will also get a chance to visit the Rewari Locomotive Museum, where a number of engines have been exhibited. Also displayed are engines belonging to the bygone era which are still operational.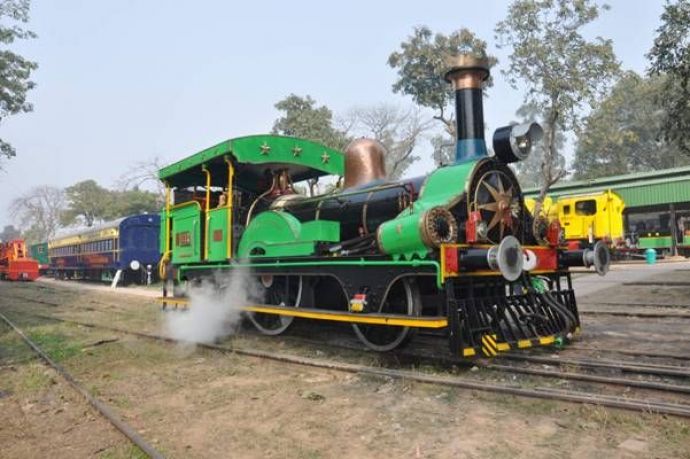 Source:pib
Title Image: youtube
News Source: timesofindia
---
Like our facebook page to stay updated. You can also download Reacho app on Android or iOS to get interesting stories at your fingertips.