Reacho_Header
1st August to 7th August is celebrated as World Breastfeeding Week, with an objective to promote the health of babies and mothers. And to portray this lovely bonding of mother and her baby, photographer Tammy Nicole has beautifully clicked and compiled the images of a mother breastfeeding her baby under her project, Walks of Motherhood.
Hailing from the city of Munich, Tammy is a passionate photographer who believes in exhibiting the real expressions through her lens. Looking at her profile you'll realize that Tammy is inclined towards captivating pictures of newborn babies, kids, families, maternity and breastfeeding.
Look through her lens and you'll realize the beauty of every shot that got captured-
Those blues eyes looking at the lens -
The tender touch
Monochromatic yet colourful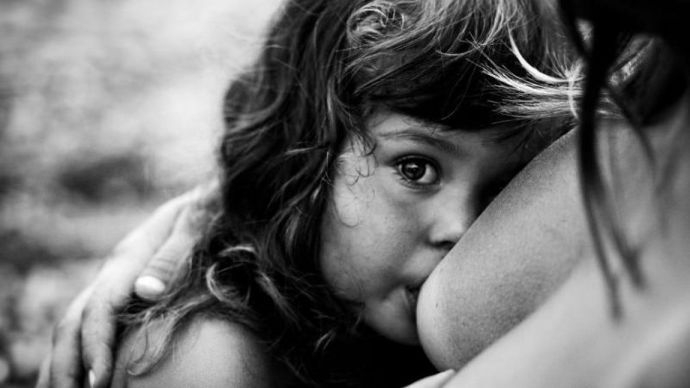 Love for all
Diadem of responsibility
Pink is the colour of love and care
The gentle feel over the hammock
Playing with the shadows
Like mother like daughter
All images sourced from tammynicolephotography.
---
Like our facebook page to stay updated. You can also download Reacho app on Android or iOS to get interesting stories at your fingertips.