Reacho_Header
We celebrate Independence Day every 15th August. We have laws like Freedom of Speech, Freedom of Expression and many more that entitle us freedom. We have a law that claims right to equality to each human being alive. But, in the middle of all these laws and rules of freedom and equality that we are walled up with (ironically), we feel neither free nor equal. Women are as equal a human as men are, so why does everyone wall them up with boundaries and limitations that are unabashedly rejoiced by men? Why women are victims of rape and are blamed instead of being victimized? Why women are always treated like they are a mere part of the world when they actually and technically have equal rights and equal freedom?
On August 26, 1920, through 19th amendment to the US constitution, women finally got the voting rights and the day has since been celebrated as Women's Equality Day. We also remember this to put light on the fact that women are still not treated the same as men. Let's dive into these quotes by famous people all around the globe just to make everyone realise the power of women: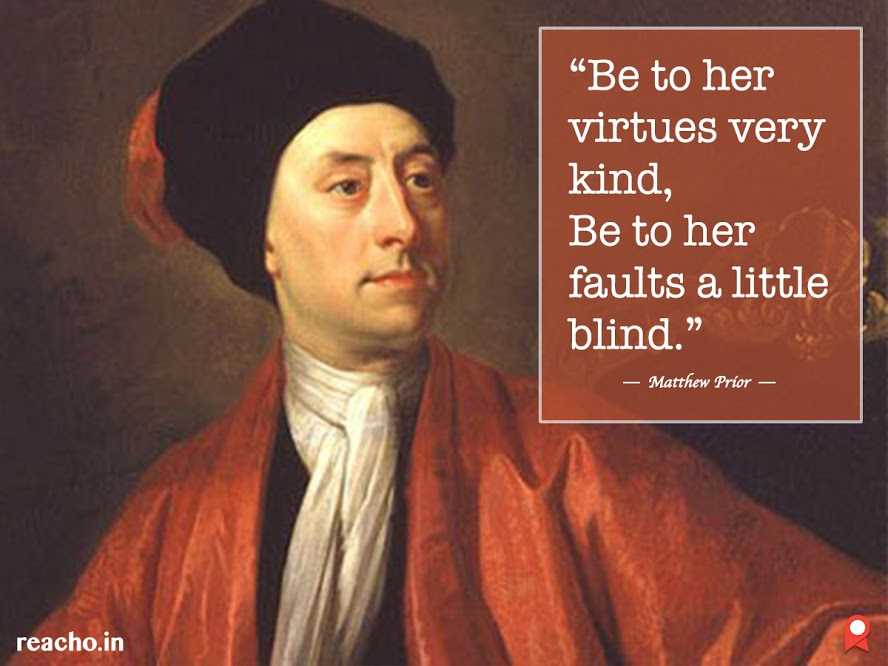 Title image: Defense
Download Reacho on Android or iOS to get more interesting stories at your fingertips.
---
Like our facebook page to stay updated. You can also download Reacho app on Android or iOS to get interesting stories at your fingertips.