Reacho_Header
Karen Klein, a 47 year old community college professor from Pennsylvania, hiked for more than 30 hours in the blistering cold of Grand Canyon to try to get her stranded family rescued.
The family was on a trip to Las Vegas. On Thursday, Karen, her husband Eric and son Isaac were driving to the Grand Canyon National Park to do some sightseeing. As the highway was closed, they had to take an alternate path. But it appeared that their GPS had turned them down to a rather dangerous path.
Jim Driscoll, chief deputy for coconino county said, "Google Maps shows there's a way-but it's impassable. This is a problem we've had numerous times."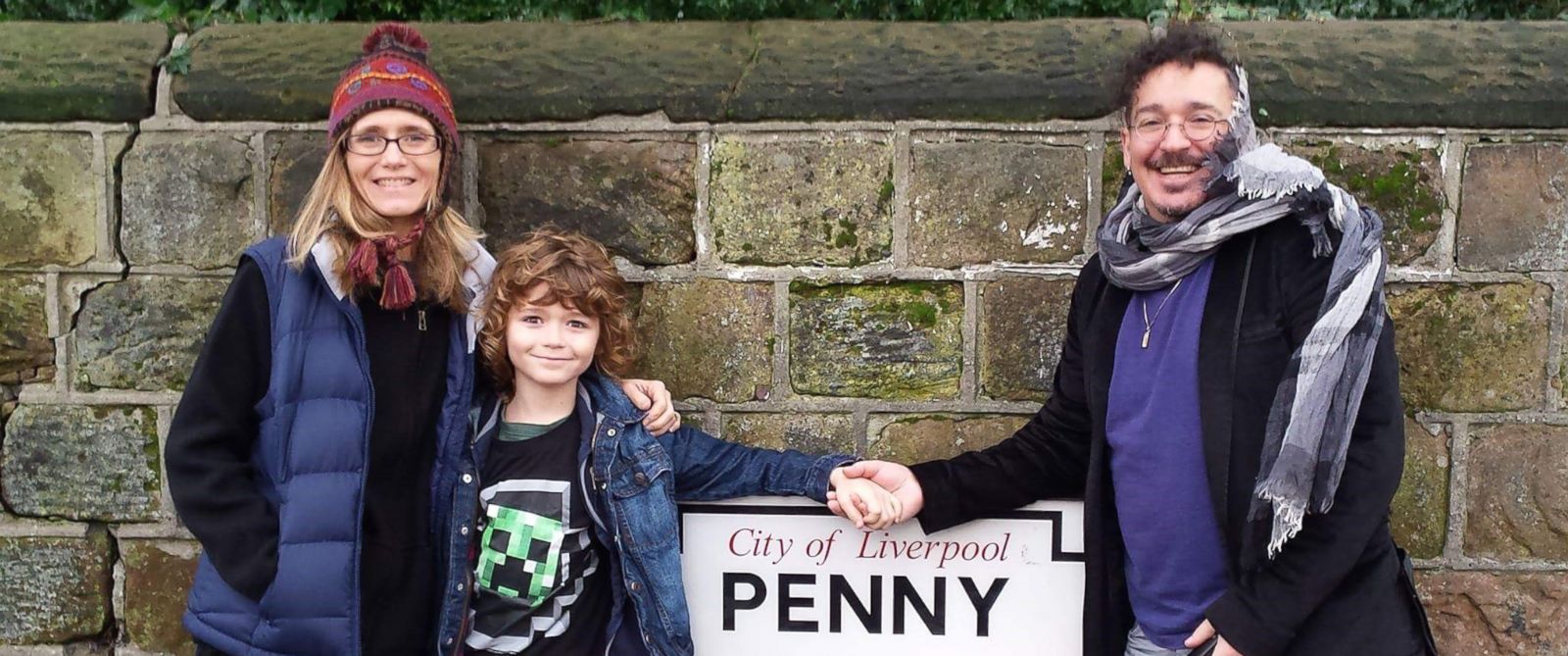 Source: abcnews
The road they were driving on started to get snowy and all of a sudden their car got stuck into a ditch. Eric was recently injured in an accident, so Karen, who is also a marathon runner started walking down the main road with an aim to find a driver or get a network signal. But the highway was closed due to snow, so she decided to walk 14 miles to the entrance to Grand Canyon National Park.
She relied on her wilderness survival training, during her 26 miles and 30 hours long hike. She was walking through three feet of snow, wearing a parka, a knit cap, and hiking boots all the way, throughout her journey. She had a small bag of Cheerios, but eventually ran out of food and water, so she ate twigs and drank water from melted snow. She also tried to get rest under an evergreen tree, but had to rock herself back and forth to stay warm and stay awake.
She started to hallucinate, pulled a muscle in her hip, and lost a shoe; she could only walk about 10 steps at a time before getting too sore to move.
By Friday afternoon, she found a closed cabin, which was actually for guards. Exhausted by the long journey, she fell asleep and six hours later, rescuers found her. A major snowstorm was predicted on Saturday afternoon, so the rescuers were working on a tight deadline as it would have been impossible to find her after the snowstorm.
Source: abc15
"This is a Christmas miracle," Driscoll said. "We were able to get a family back together for Christmas. It could have gone very bad very, very easily." he further added.
While, Karen was hiking, Eric and Isaac slept in the car. Eventually, Eric started walking in the opposite direction, where he was able to get a cell signal and called for help. They were rescued and brought to a hospital, where Eric and Isaac were released. Karen is still in the hospital, in good spirits but being treated for injuries, including a few frostbitten toes.
Karen, in an interview with the NBC news told that, she relied on her 'maternal instincts' that kept her going. "I can't leave my son without a mom. I can't leave my husband without a wife. I'm not letting my parents bury me." She further added in a brittle voice.
She also said she hopes her story can inspire others to stay strong. "I think that people should realize that they have more strength within them than they think, whether it's a mental strength or a physical strength, and to draw upon that and to not give up hope."
Watch this video where she shares everything:
Title image: huffingtonpost
---
You can also download Reacho app on Android or iOS to get interesting stories at your fingertips.