Reacho_Header
Today is India's Engineer's Day. A day when we remember the outstanding contribution of perhaps the most accomplished engineer we have ever produced - Mokshagundam Visvesvaraya. Among his many contributions to India is the building of dams in the country which solved a major water and flood crisis and helping the concerned states develop their economy. Now, many countries in the world have had such engineers that changed their lives, and like us, they too celebrate a day (or a week) in the calendar to remember their contributions. Let us take a look at few such examples:
USA
Source: Cnsnews
In the US, a whole week in February which includes birth date of George Washington is celebrated as Engineer's week with more than 70 engineering, education, and cultural societies, and more than 50 corporations and government agencies participating in the same. It was started in 1951 and the week was selected so as to pay tribute to Washington who is considered the first engineer of the US.
Argentina
Source: Alchetron
On June 16, 1870, Luis Augusto became Argentina's first engineer (taking in consideration his contributions). He would go on to be man responsible for building La Boca, the first modern port of Buenos Aires. The port opened in 1980, and later became a model for many to come. Augusto and his contributions are remembered on this day in the country.
Iran
Source: Youtube
February 24 is celebrated as National Engineer's Day in Iran, remembering the great Persian polymath Nasir al-Din al-Tusi. He was born in the Islamic Golden Age and contributed significantly to the country's development. On this day, the government of Iran holds a ceremony that attracts thousands from the engineering field who then participate in a special gala concert, where the engineers are congratulated for their work.
Russia, Belarus, Kyrgyzstan, Kazakhstan
Source: Makinghistoryatmacquarie
These four former USSR countries share a long history. At the heart of USSR's economy was the heavy investment into industry. Unsurprisingly, the demand for mechanical engineers was always high. So to remember the significance of mechanical engineering in their progress in USSR, these four countries, starting in 1981, celebrate the last Sunday of September as the Mechanical Engineer's Day.
Croatia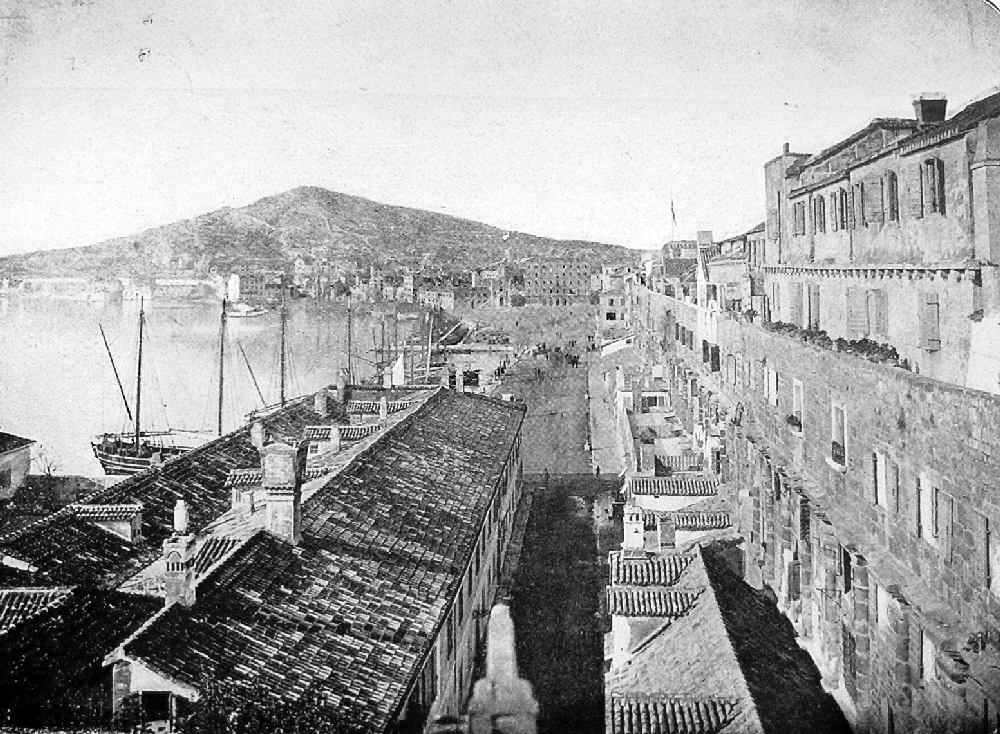 Source: Wikipedia
Croatia, as a growing high-income economy, knows the importance of engineering. The nation was embroiled in many wars in Europe and its progress through difficult times was possible largely because of its technical advancements. In Croatia, March 2 is celebrated as Engineer's Day as a tribute to the date in 1878 on which first association of engineers was established in Croatia.
Belgium, Netherlands
Source: Urbanghostsmedia
In a country that revolutionalised the use of trams, importance of engineering cannot be overstated. Belgium owes a lot to its engineers and though today it cannot boast a great number as many others, they still remember the third Wednesday in March as the Engineer's Day. In Netherlands, on the same day, an event is organised by the Royal Institute of Engineers (KIVI) where the Engineer of Year award is given to someone who has made outstanding contribution to the field of engineering in that particular year.
Romania
Source: Furcuta
Romania's industrial advancement (even centuries ago) needs no introduction. So starting in 2000, the government of Romania decided to that September 14 will be designated as the Engineer's Day when all would remember the contributions of their engineers towards building the nation. If we look into the history, the first Technical Corps were found in as early as 1894, giving an insight into the nation's progressive nature.
Title image: Quotationof
Download Reacho on Android or iOS to get more interesting stories at your fingertips.