Reacho_Header
From childhood, our little brain has been crammed with lots of idioms and phrases, but there are only a few that we use in our daily conversations. English being a very interesting and ever upgrading language, we've listed few idioms that are connected with our regular food items. Here's the list!
1. Apple of (someone`s) eye

Example: Baby Jessica is the apple of her father's eye.
2. Not one's cup of tea


Example: Opera isn't exactly my cup of tea.
3. Go Banana
Example: If you announce that you are going to drop out of school, your parents will go bananas!
4. Couch potato


Example: My cousin is a couch potato and he never wants to leave his house.
5. Piece of cake


Example: The exam was a piece of cake for me.
6. Spill the beans


Example: On Monday; I'm going to spill the beans about my travel plans.
7. Bread and butter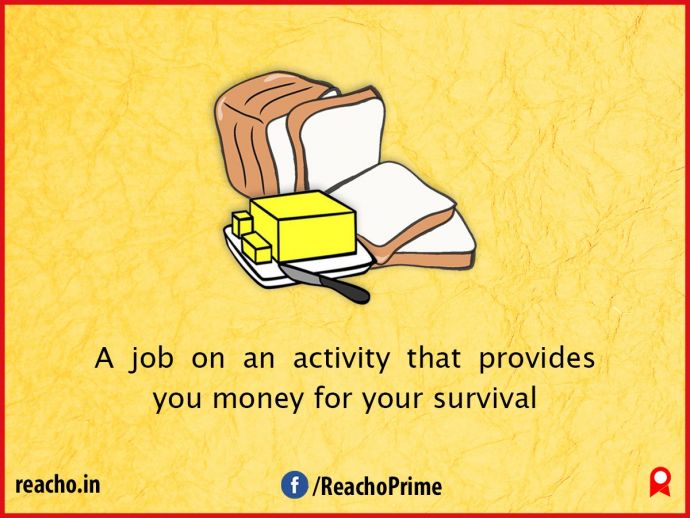 Example: Gardening is John's bread and butter right now.
8. Big cheese

Example: I thought I was just going to interview the secretary, but they let me talk to the big cheese himself.
9. Icing on the cake


Example: I found a good job and the fact that I can work where I want is the icing on the cake.
10. (Don't ) cry over spilled milk

Example: You should not cry over spilled milk. The past is past and you cannot change it.
information source: idiomconnection
englishclub
dictionary.cambridge
---
Like our facebook page to stay updated. You can also download Reacho app on Android or iOS to get interesting stories at your fingertips.