Reacho_Header
This year in itself was explosive when it came to movies, but hold on to your breaths people, because 2017 is going to be bigger and better. While some stories will be retold with a new package, sequels will plan to rule the roost while superheroes take on this world!
xXx: Return of Xander Cage: 17th January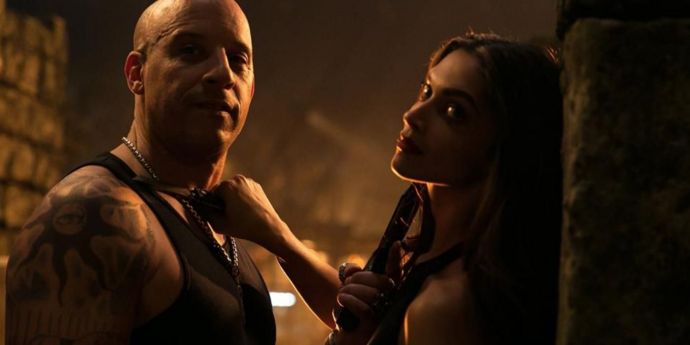 Source: liveforfilm
Deepika and Vin Diesel will warm up the winter!
John Wick Chapter 2: 10th February
Source: teaser-trailer
The assassin is ready with his guns!
Fifty Shades Darker: 9th February
Source: wikipedia
BDSM flavored with love!
Tulip Fever: 23rd February
Source: variety
Let us go back to art of love!
Logan: 3rd March
Source: superherohype
The last act for Hugh Jackman as Wolverine!
Kong: Skull Island: 8th March
Source: comingsoon
Ooooooooooo Tom Hiddleston!
Beauty and the Beast: 16th March
Source: Ballanaija
Well Emma Watson as Belle is nothing short of a dream!
Power Rangers: 23rd March
Source: Comingsoon
Those childhood fantasies come true with flying colours and swords!
The Boss Baby: 31st March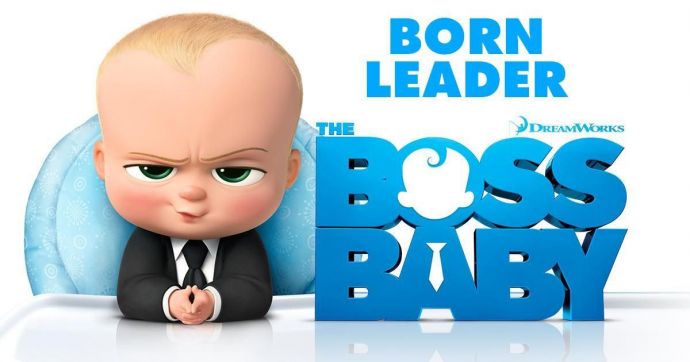 Source: dreamworks
The Fishy Baby Brother!
Smurfs: The Lost Village: 7th April
Source: wikipedia
Are you ready to go blue this summer?
Guardians of the Galaxy Vol. 2: 25th April
Source: bgr
Could the trailers be any hotter! This one will be action packed!
Annabelle 2: 19th May
Source: claimyourprize4
This Friday will turn out be scary as shit!
Baywatch: 19th May
Source: ew
The Rock, Zac Effron and our desi girl PeeCee, what more could the package contain?
Pirates of the Caribbean: Dead Men Tell No Tales: 24th May
Source: youtube
Captain Jack Sparrow says Aye for this expedition.
Wonder Woman: 1st June
Source: dailysuperhero
Straight outta the Amazon!
Transformers: The Last Knight: 23rd June
Source: tfw2005
Autobots and Decepticons, the races are in danger! Now what?
Despicable Me 3: 30th June
Source: yayomg
Banaanaa?
Spiderman: Homecoming: 7th July
Source: themovienetwork
Awaken your spidey senses coz spiderman is coming home!
Dunkirk: 21st July
Source: likesuccess
Well Nolan is back with another biggie aren't you excited?
The Dark Tower: 27th July
Source: denofgeek
Hope it is as good as the book!
Thor: Ragnarok: 25th October
Source: christiantoday
Hands Down Hammer Up! Thor is back on earth.
Justice League: 16th November
Source: australianetworknews
That music build up itself gives you Goosebumps, it'll be a treat to see the stalwarts together.
Star Wars: Episode VIII: 15th December
Source: lrmonline
May the Force be with the films this coming year!
Quite a list now isn't this?
You can also download Reacho app on Android or iOS to get interesting stories at your fingertips.