Reacho_Header
Photographer Nemai Ghosh had a thing for capturing Bollywood stars. What is so novel about it you ask? Well, his interest lied in clicking them off guard, in a candid mode.
Ghosh believed the usually guarded stars when in their vulnerable moments is a heartwarming thing to capture. His belief got him clicking lots of pictures of stars of all genres during his time. This led him to be one of the best documenters of Indian cinema or the seventies and the eighties. He was also considered of the same stature in Bengali cinema as well.
Nemai Ghish earned a nickname of being Satyajit Ray's 'biographer' for he was one the few who had captured the celebrated director in a myriad of moods. His pictures range from Ray giving instructions to actors like Soumitro Chatterjee and Sharmila Tagore to having a delightful conversation with a child actor.
Ghosh's work saw the daylight at Cannes in 1991 and in London in 1992. Kolkata and Delhi would frequently exhibit his work. A photo journal called 'Satyajit Ray at 70' has a choicest of Ray's photographs which were published. Late French humanist photographer Henri Cartier-Bresson wrote the preface of the book.
Nemai Ghosh went on to be a jury member of the 2007 National Film Awards. He was honored with a Padma Shri in 2010 by the Government of India.
Take a look at the pictures clicked by Ghosh which were compiled by 'Cinemadrome':
1)
2)
3)
4)
5)
6)
7)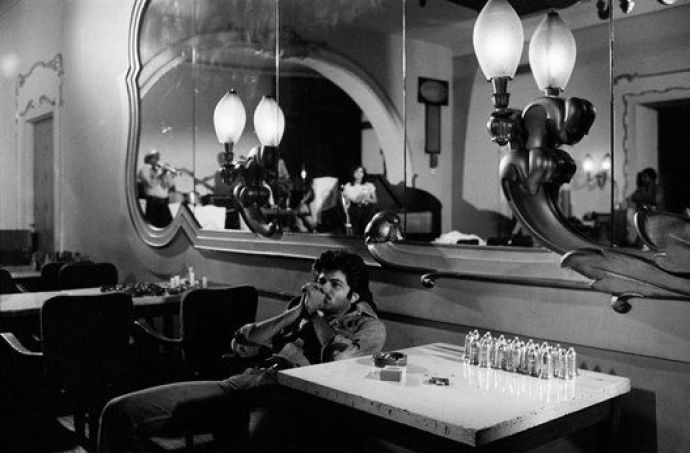 8)
9)
10)
11)
12)
13)
14)
15)
16)
17)
18)
19)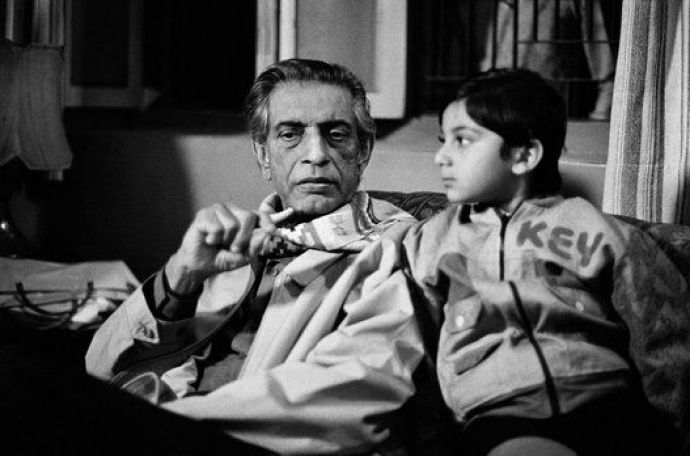 20)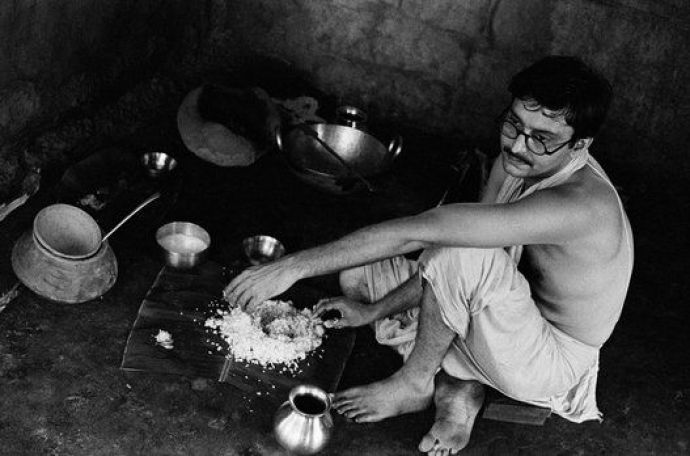 Information, images and title image source: huffingtonpost
---
Like our facebook page to stay updated. You can also download Reacho app on Android or iOS to get interesting stories at your fingertips.