Reacho_Header
Days after hacking twitter account of Congress MP Rahul Gandhi, the same group has hacked the twitter handle of loan defaulter Vijay Mallya who absconded to UK after failing to pay his due loans. The hackers, going by name 'Legion', hacked into Mallya's personal accounts, addresses, and phone numbers and exposed all of them on his twitter handle.
They also compromised his financial documents and several passwords of his banking accounts. Moments after this cyber attack, Mallya reported this hack on his account.
But apparently, it was too little, too late. The outfit also asked for public support in order to bring down more criminals and defaulters like Mallya to justice. Mallya reportedly owes around Rs 9000 crore to different Indian banks like SBI, PNB, IDBI among others.
Enjoy the hilarious tweets below:
Source: indiatimes
Source: indiatimes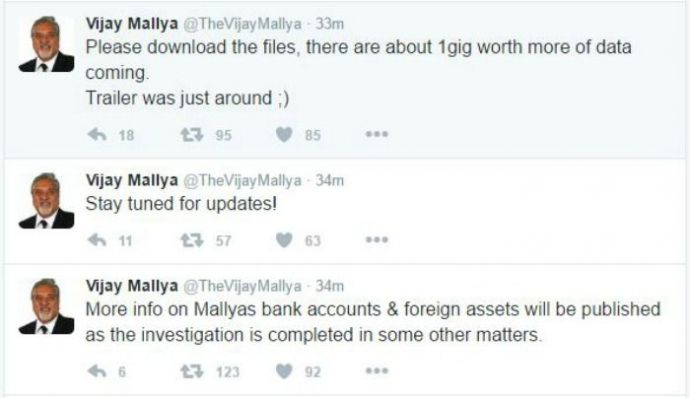 Source: indiatimes
Source: indiatimes
Title image: livetoday
---
You can also download Reacho app on Android or iOS to get interesting stories at your fingertips.