Reacho_Header
Vidya Malavade, more popular as the Indian Hockey team captain Vidya from Chak De! India won everyone's hearts when the movie released. It went on to become a huge hit but Vidya chose to focus more on her family than movies. We recently stumbled upon her Instagram and the pictures are unbelievable because Vidya, who is 43, doesn't look a day older than 26! Now, she is a noted anchor, event organizer, loving wife, doting mother and a regular yoga practitioner. That's some serious life-goals, you guys. Check out a collection of her Instagram pictures:
1. Yogini on the beach!
2. On the waterfront
3. Those Abs are to die for!
4. That must take a LOT of effort!
5. So, THIS is what yoga does!
6. Quite a stretch!
7. Customary selfie at a fashion store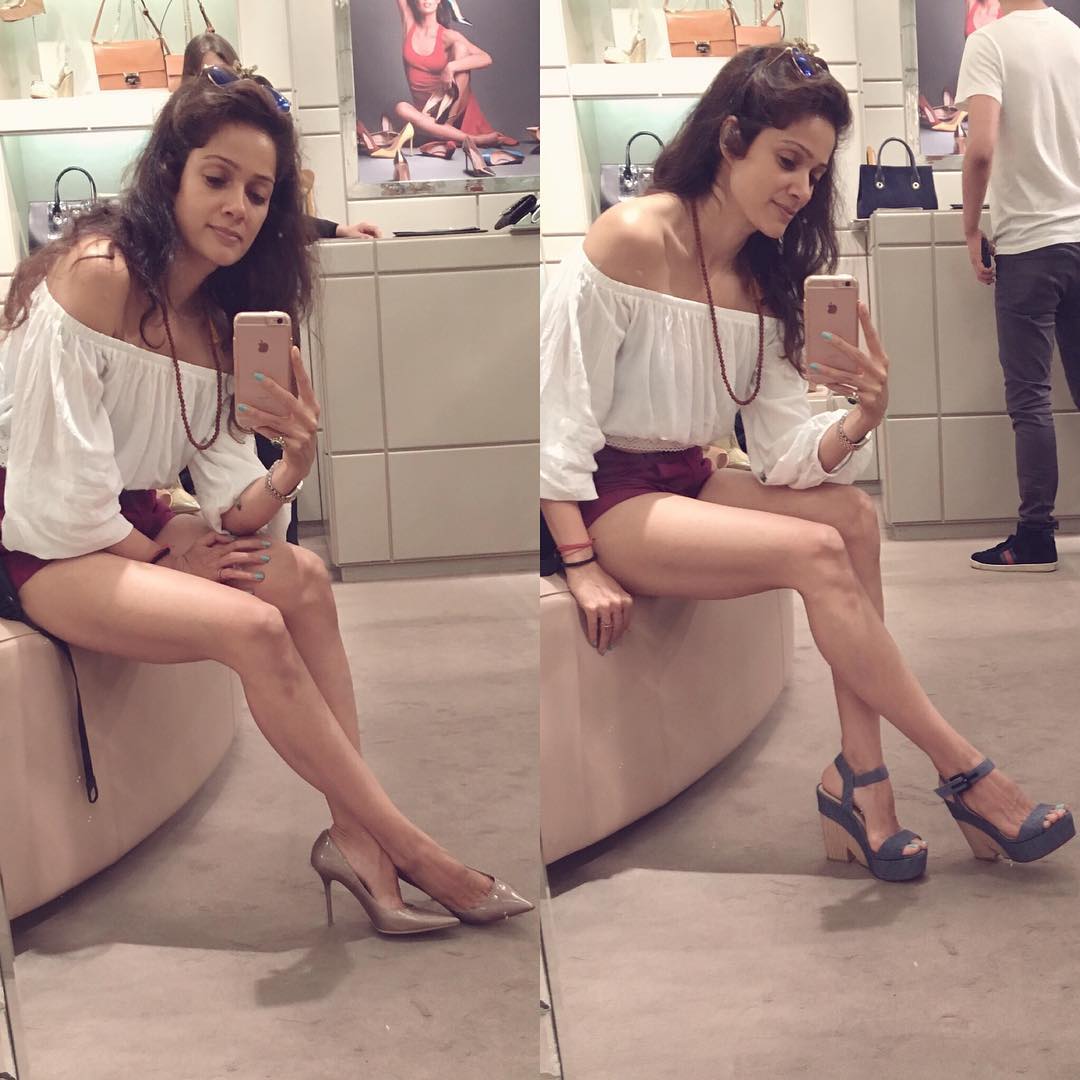 8. The one with the Sharks!
9. So much nostalgia!
All images sourced from Instagram
Title image: Instagram
You can also download Reacho app on Android or iOS to get interesting stories at your fingertips.