Reacho_Header
Lo and behold guys, for the 'Fantasy Bra' of 2017 is here!
What it also means - It's the Victoria's Secret Fashion Show time of the year!
On Wednesday, Lias Ribeiro, Victoria's Secret Angel revealed that she'll be donning the "Champagne Nights Fantasy Bra" which is worth a whopping $2 million!
Ribeiro took to Instagram for making the news public. She wrote: "I've been holding this secret for too long and I am beyond honoured to announce that I will be wearing the Champagne Nights Fantasy Bra this year! I am very happy and thankful for my Victoria's Secret family for trusting me and all the support from my on family, friends and fans! THANK YOU SO MUCH!!!"
According to People, the multi-million dollar bra is made of diamonds, yellow sapphires and blue topaz and weighs in at over 600 carats. It took around 350 hours to create this bra.
Here's a look of the 'Fantasy Bra' of the year!
Do you guys want a sneak peek into the 'Fantasy Bras' of the previous years? Come along!
2016
Model - Jasmine Tookes
2015
Model - Lily Alridges
2014
Models - Ardiana Lima and Alessandra Ambrosio
2013
Model - Candice Swanepoel
2012
Model - Alessandra Ambrosio
2011
Source: mashable
Model - Miranda Kerr
2010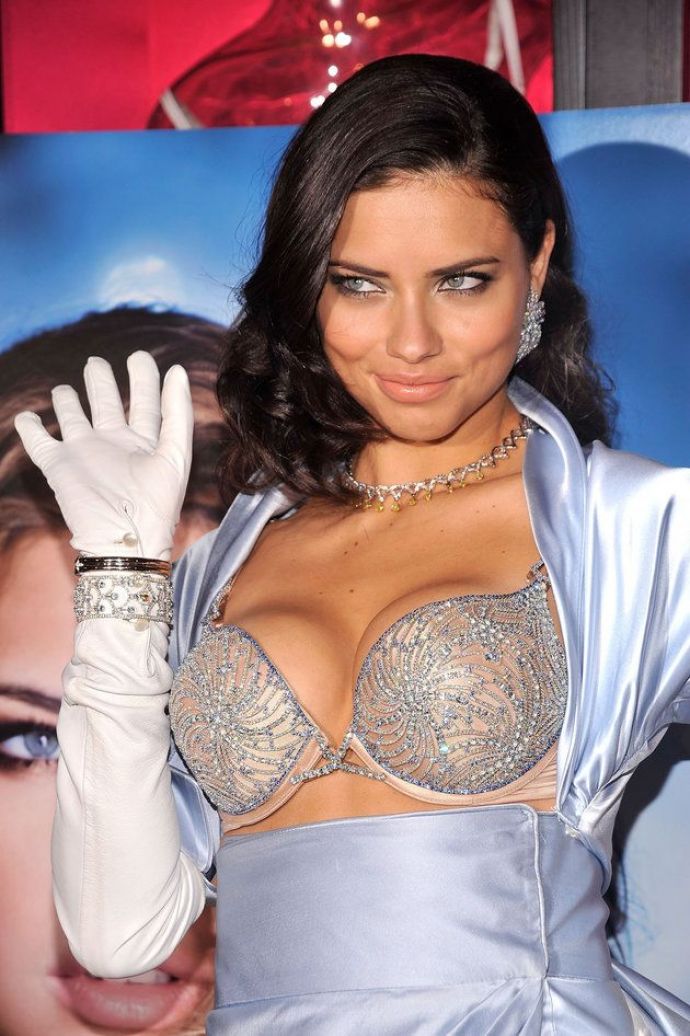 Model - Adriana Lima
2008
Model - Miranda Kerr
2007
Model - Selita Ebanks
2006
Model - Karolina Kurkova
2005
Model - Gisele Bundchen
2003
Model - Heidi Klum
2001
Model - Heidi Kulm
2000
Model - Gisele Bundchen
Information source: huffingtonpost
Title image source: youtube
---
Like our facebook page to stay updated. You can also download Reacho app on Android or iOS to get interesting stories at your fingertips.