Reacho_Header
When we set out on a journey, we get ourselves the tickets, we pack our essentials and we expect. Usually, when we set afoot to someplace new, we know what to expect. We set our imaginations on fire and we know what we will get to welcome throughout the journey.
Seldom does the expectations fail to stand out and leave us overwhelmed: either that we're greeted with something extraordinarily unforgettable or that we are greeted with someplace that remind us about how great our imagination is. But either way, we are left startled.
That's how startling travelling can get; but wait, what about those places you've never seen and never heard of? Here's a list of such places like you've seen never before and which are enough to give you a travelgasm and fill up your places to visit before I die list:
25. Netherlands
24. New Zealand
23. Alaska
22. Arizona
21. Russia
20. Australia
19. France
18. China
17. Yuanyang
16. Bolivia
15. Iceland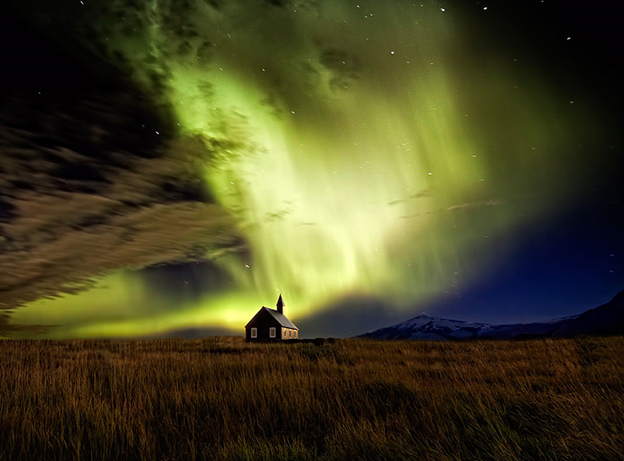 14. Japan
13. Vietnam
12. USA
11. Turkey
10. Belgium
9. USA
8. Mexico
7. Brazil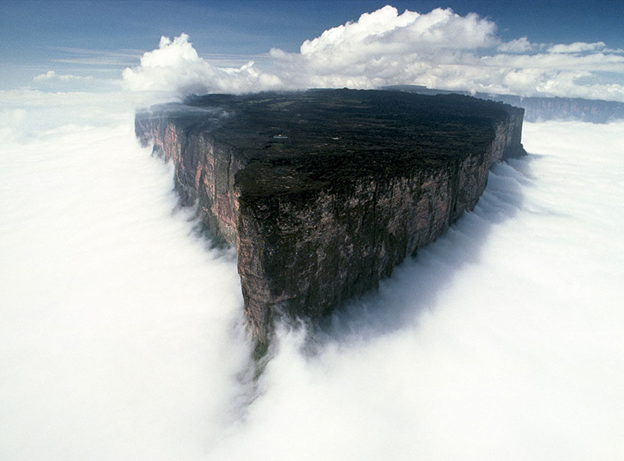 7. Germany
6. Maldives
5. USA
4. Australia
3. Brazil
3. Turkmenistan
2. Greece
1. Brazil
Images sourced from wherecoolthingshappen, all-that-is-interesting, demilked, bestamazingplacesonearth, mensxp, aplus, mpora
---
Like our page on Facebook.
You can also download Reacho app on Android or iOS to get interesting stories at your fingertips.