Reacho_Header
Trafficking industry runs on Black Money. But PM Modi's move of demonetization of notes has brought a grating halt to India's biggest crime racket, reportedly a Rs. 20 trillion industry!
Livemint reports that the girls/women are ready to be transported to various parts of the country to be sold to brothels, placement agencies and as child brides. But, since the note ban, the trade has completely stopped.
Rakesh Senger, a child rights activist with Bachpan Bachao Andolan, told Livemint, "Trafficking has completely stopped, Girls are usually trafficked from Guwahati in Assam and Jharkhand in the north and Chennai, Bengaluru and Hyderabad in the south. But not a single girl is trafficked which is particularly because all transactions used to happen in cash and now employers have no money to pay the middlemen."
Usually a woman or girl's cost is pegged at Rs 2.5 lakh, which includes her grooming, transportations costs, paying the local politicians and police authorities.
A study by Global March against Child Labour, a network of trade unions, teachers and civil society organisations, estimates the annual income of this industry over 18.6 trillion. The study also shows that the earning of traffickers, brothel owners, money lenders, law enforcement officials and members of the judiciary have taken a serious hit.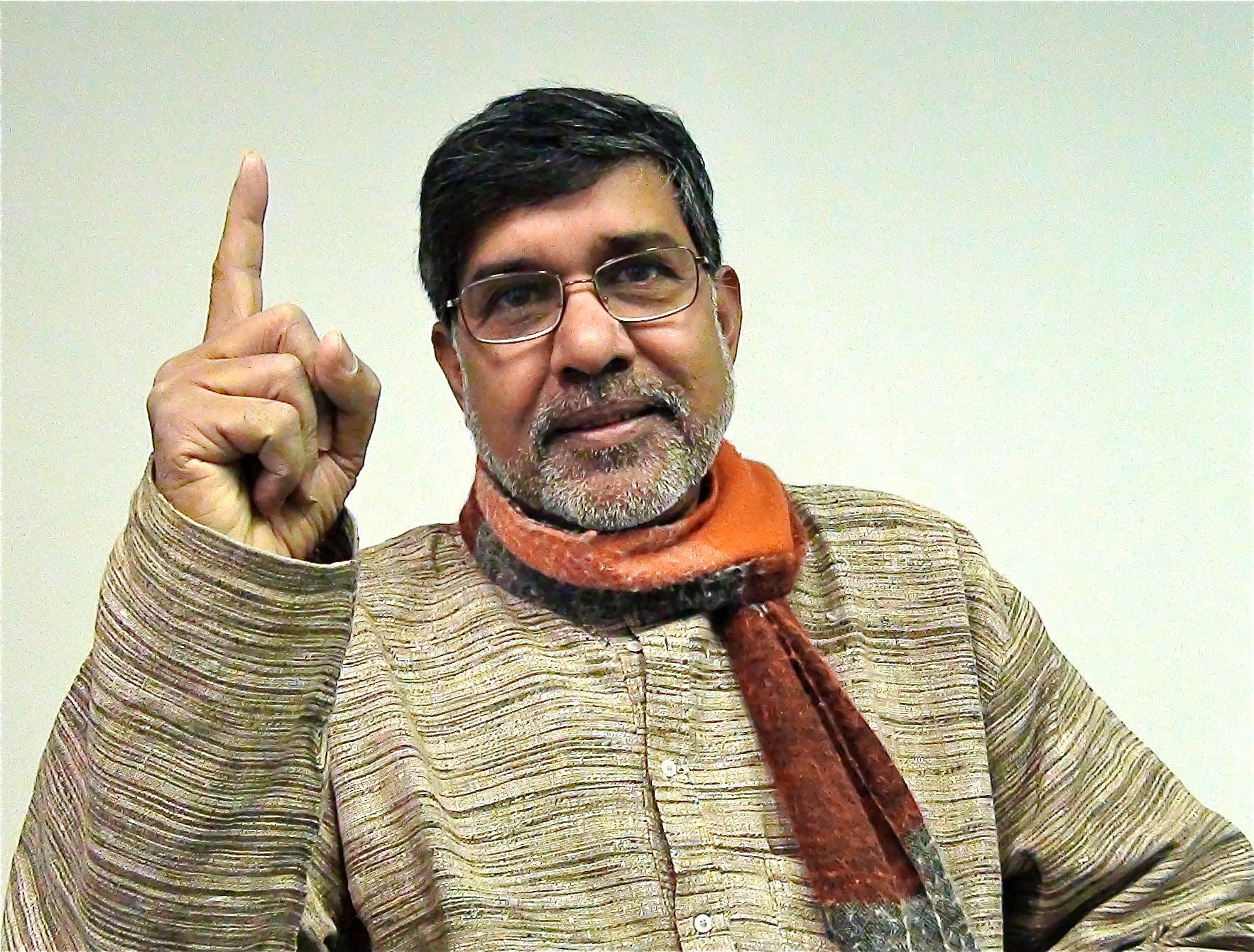 Source: voiceonline
Nobel Peace Prize winner Kailash Satyarthi told Livemint,
"A 10-12 year old girl costs Rs 5 lakh, while girls between the groups of 13 and 15 cost Rs 4 lakh. These transactions are all done in cash, in black money. The brothel owners are now caught in a bind because they can't convert this cash at the banks. Because the new currency is not readily available, clients have stopped going to brothels and the brothel owners have no money to pay the traffickers."
Satyarthi also mentioned,
"Black money is the backbone of the trafficking industry in India. At the moment that structure has been fractured by demonetisation. It is a matter of time before the new currency is back in the system and the trade picks up. We have approached the PM and informed him of this situation as well."
Information source: livemint
Title image: borgenproject
---
You can also download Reacho app on Android or iOS to get interesting stories at your fingertips.