Reacho_Header
Green hazel eye colour happens to be a rare phenomenon adding beauty to the eyes and enhancing the looks! Here is a list of Hollywood celebs blessed with this amazing eye shade which make the ladies prettier and the gentlemen dapper!
1. Bruce Willis
Source: picsofcelebrities
Eyes to DIE HARD for!
2. Angelina Jolie
Source: youtube
Those looks MRS. SMITH throws!
3. Benedict Cumberbatch
Source: cloudpix
Those green eyes catch all the minute details eh?
4. Emma Stone
Source: huffingtonpost
if onlt those eyes gave her some SPIDEY SENSES!
5. Kate Hudson
Source: pinterest
As wild as her eye colour!
6. Paul Rudd
Source: hdwallpaperbackgrounds
Guess Phoebe fell for Mike's Eyes!
7. Kate Middleton
Source: wordpress
The Heiress has enough reason to gloat!
8. Tom Cruise
Source: justkillingti
Ignoring those smoldering eyes, MISSION IMPOSSIBLE!
9. Adrien Brody
Source: amirite
The Oscar for the EYES goes to him too!
10. Kate Winslet
Source: wallpapersboom
Oh! My! My!
11. Kristen Stewart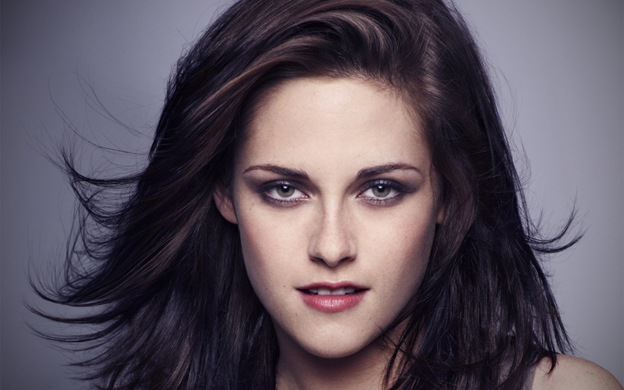 Source: thestudioexec
Humans and vampires both fall hardly for those eyes!
12. Jude Law
Source: hotstarz
Could these eyes be any sexier?
13.Channing Tatum
Source: reddit
If looks could kill id certainly be dead!
14. The Supernatural Brothers
Source: casablancaauthors
Jenson Ackles and Jared Paladecki, killer eyes that shoo ghosts and werewolves away!
15. Mila Kunis
Source: lifeandstylemag
The Sexiest Woman On Earth also happens to have the sexiest eyes!
Know of any other such stars? Mention in the comments below!
Title image: pickywallpapers
---
Like our facebook page to stay updated. You can also download Reacho app on Android or iOS to get interesting stories at your fingertips.