Reacho_Header
India is a country with great culture and traditions, but at the same time, it is also dominated by many misconceptions and superstitions.
The rape victims are stereotyped in our community and instead of supporting them and helping them to fight for their justice, they are blamed and slammed by the whole community.
After the Bangalore incident and the speculations about who was responsible for it, AIE services (a photography and videography company) created a special series titled "Yaha Pehle Kand Hote Hain Or Phir Tamasha".
The sole reason of this photo series was to make people aware that "clothes doesn't cause rape"
AIE took it to their Facebook page to share the awareness.
Below is the photo series-
#1
#2
#3
#4
#5
#6
#7
#8
#9
#10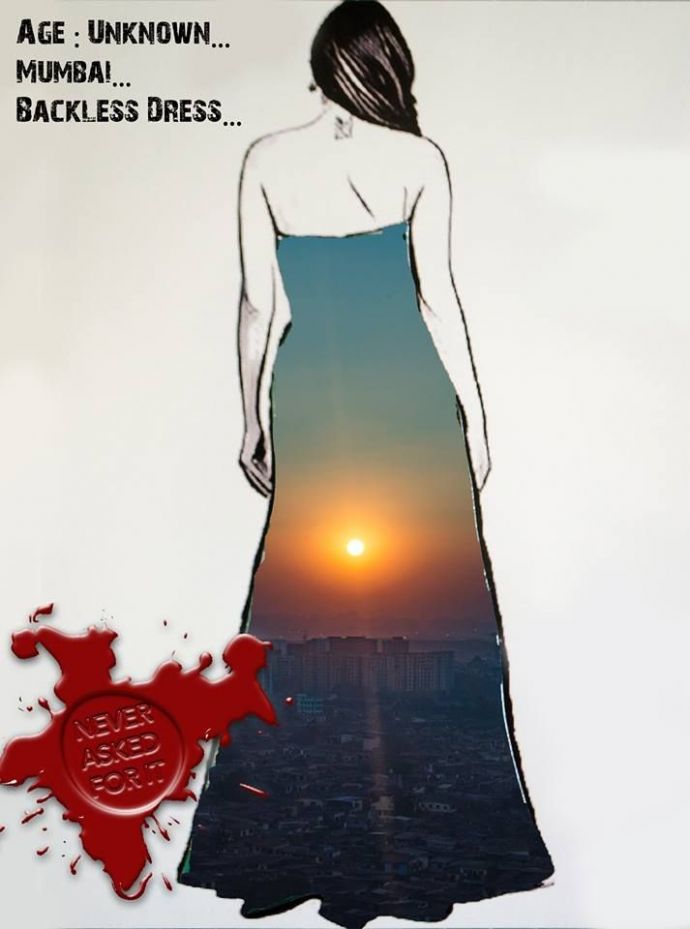 Images source: facebook
---
Like our facebook page to stay updated. You can also download Reacho app on Android or iOS to get interesting stories at your fingertips.