Reacho_Header
As the great Bob Marley once said, "The greatness of a man is not in how much wealth he acquires, but in his integrity and his ability to affect those around him positively." Mizoram has set a perfect example by following on this path of righteousness. Ever wonder a shop being run without shopkeeper? Well Mizoram has had them for years!
Source: thebetterindia
The local Mizo crowd is well known for its generosity, friendliness, calm and tranquil approach towards their life. They also took a step ahead by applying this quality in their business ethics. Little further from its capital Aizawl, certain shops are located which are known as, 'Ngah lou dawr'. These shops are ubiquitous along the road and operate purely on the principle of goodwill and honesty.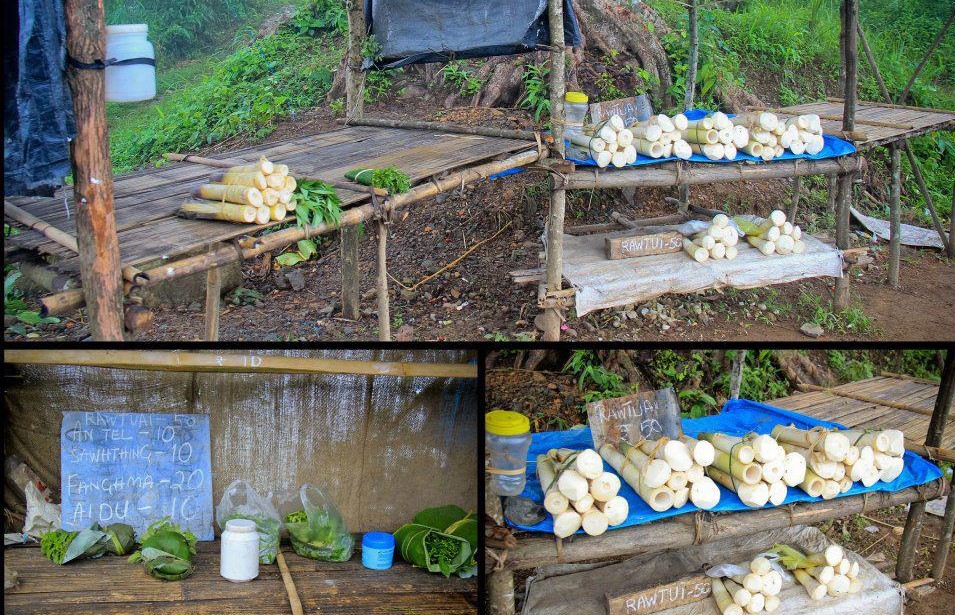 Source: thebetterindia
At these shops, fruits, flowers, vegetables, and other several produce are kept for selling. A price list in front of every product is displayed and a container is provided wherein customers can appropriately pay for their goods and can take change from it accordingly. Customers casually browse the market and pay for the goods they bought without any theft. We often see a lot of commotion and improper flow of order in any markets along the country, particularly in the presence of shopkeepers. On the contrary Mizoram carries this art with great elegance and panache.
Source: im.hunt
Believing and following these customs in the contemporary world serves a great example for each and every individual around the country. A huge tribute goes to Mizoram and their people who still strive hard to make this country proud and keep alive the customs that may be fading away slowly with time.
Title image: thebetterindia.com
You can also download Reacho app on Android or iOS to get interesting stories at your fingertips.