Reacho_Header
Specializing in fine arts, conceptual photography and portrait photography, Christopher Rivera is an international artist based in Los Angeles. Apart from editing softwares and tools, he also experiments photography with all sorts of exposures and abstract themes. His photos are based on the world of fantasy: whether it be whimsical or dark. The vastness of the scenery, the depth of the abyss and the vividness of the details are impeccably captured and portrayed in these photographs.
So to give you your little of visual pleasure and mental awe, we bring to you these selected photographs that will give you the exact feel of modern art: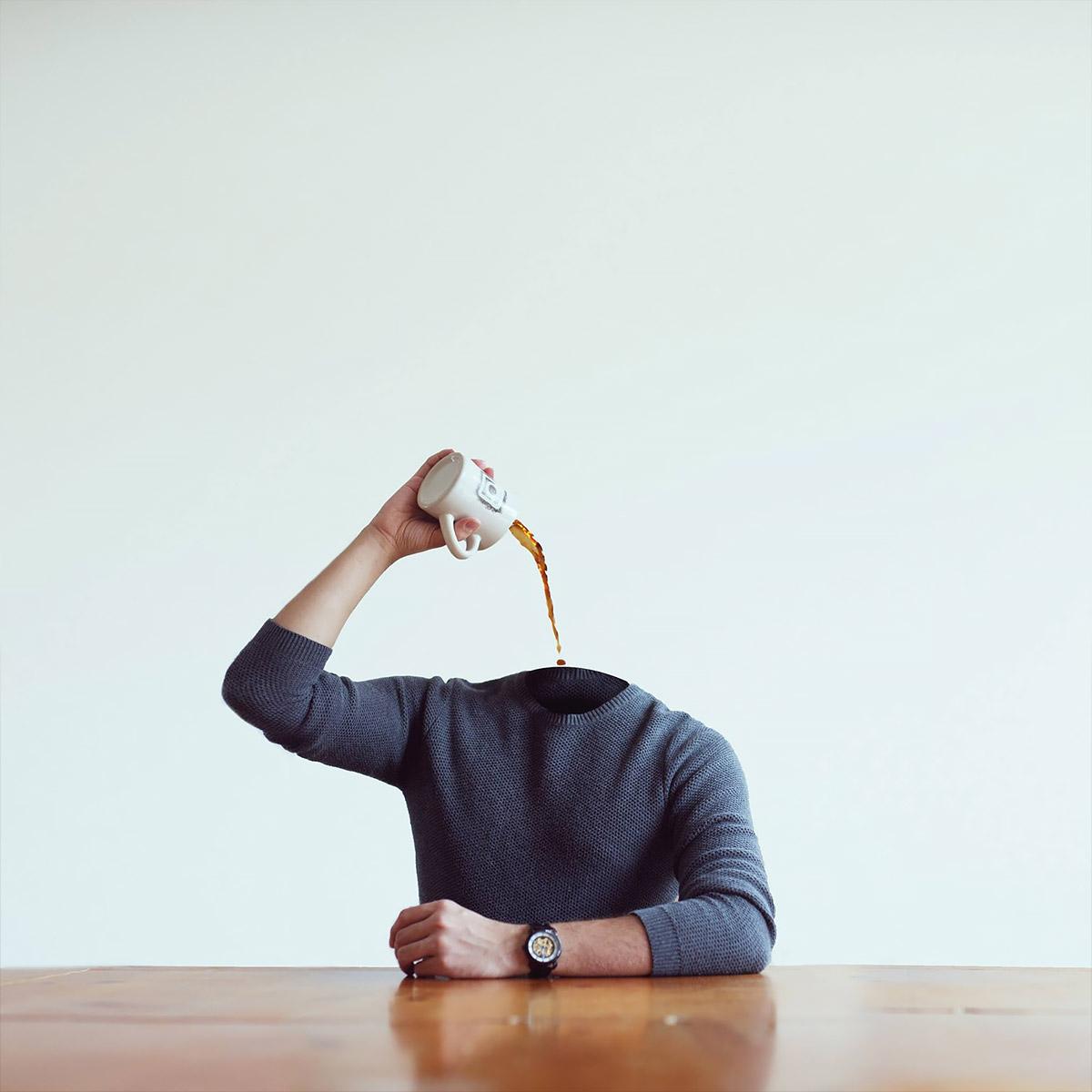 Images sourced from Instagram
Title image: christopherj
You can also download Reacho app on Android or iOS to get interesting stories at your fingertips.