Reacho_Header
This artist, The Uncomfortable, creates the most frustrating of the products imaginable. The pessimistic, amusing designs will not only make you feel uncomfortable and nauseated, but will also make you scream 'Arghh!' seeing the destruction of fundamental objective of the products. These funny, painful illustrations of your everyday use products will make you hail the imagination and curse the unproductivity! So Reacho selected these products just to infuriate and astonish you. Here we go, enjoy: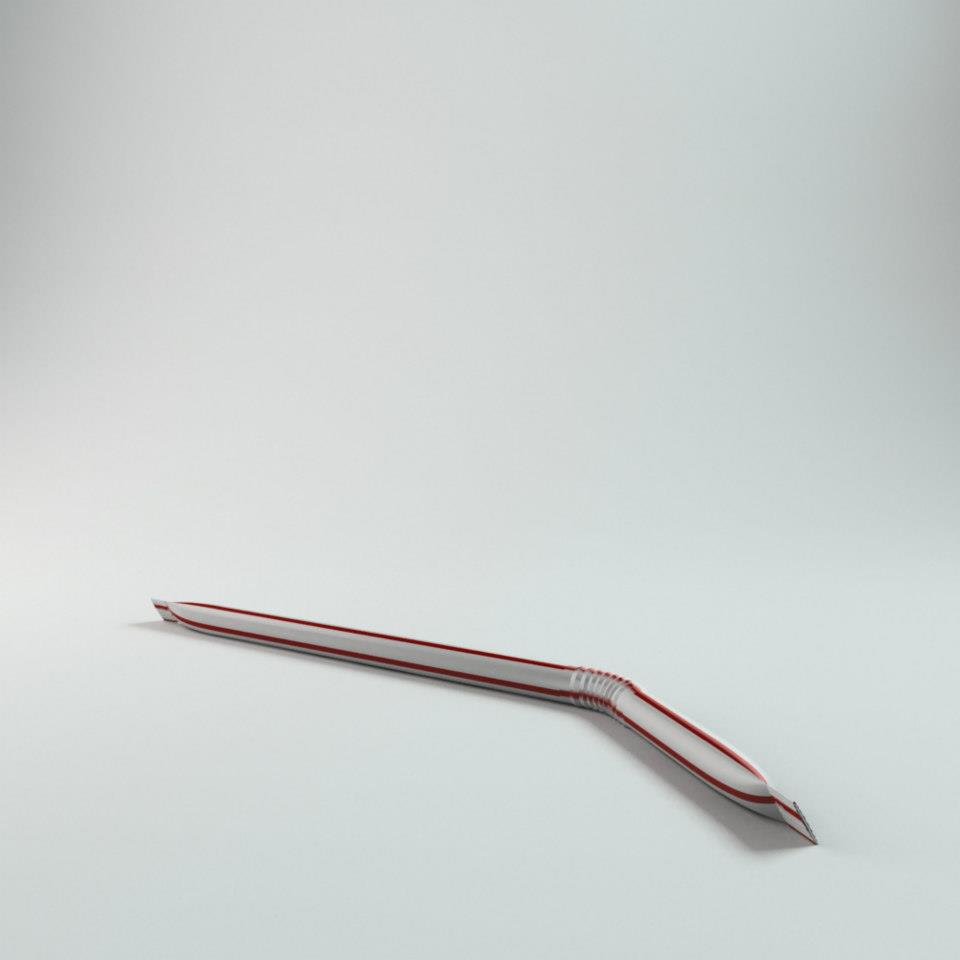 Images sourced from: Facebook
You can also download Reacho app on Android or iOS to get interesting stories at your fingertips.