Reacho_Header
We are still pretty much 'stupefied' by the magical spells cast upon us by J.K. Rowling through her Harry Potter series. Well, now she is ready to recast her magic through her new venture named 'Fantastic Beasts and Where to Find Them'. As amazing and intriguing the name sounds, it promises to be even more spellbounding and mystical from its trailer. The wait is finally over and we can go witness this spectral and occult journey in our nearby theaters as the movie releases this Friday.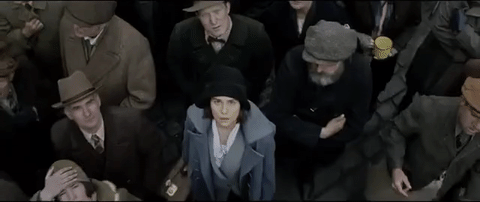 Source: giphy
'Fantastic Beasts and Where to Find Them' is first out of the expected five part series. This means it is just the beginning of what appears to be another spectacular Rowling adventure. 'Fantastic Beasts' is a spinoff of the Harry potter film series and it is based in 1926 where Newt Scamender arrives in New York with a briefcase in his hand which appears to be a home for several magical creatures and comprise of a whole new world within itself. This movie promises to be whimsically entertaining and entrancing with the introduction of new concepts, spells, creatures, characters, uncertain designs and a whole new level of fun and excitement!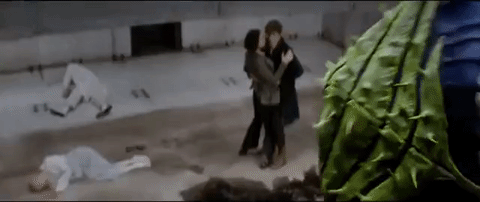 Source: giphy
Potterheads can't wait to experience this magical journey as soon as possible. We all are indeed, in for a wonderful treat!
Source: pottermore
Title image: traileraddict
You can also download Reacho app on Android or iOS to get interesting stories at your fingertips.