Reacho_Header
When Neil Armstrong and Buzz Aldrin went to space and stepped their feet on the moon in 1969, I don't think they saw all the dampish memes coming. I also doubt they knew what memes meant. Well, whatever, we all know that NASA already taps many social media networks to share its imagery and contents, but today it's adding two more - Pinterest and Giphy.
Source: thenextweb
The Pinterest will be used to post new and historic images and videos known as pins, to collections called pinboards, according to a NASA blog post. And the Giphy will be an agglomeration of NASA imagery. You'll see a lot of imagery of planets, astronauts, and lots of high-fiving, intermingled with humor. There are also some cool images of Mars rover.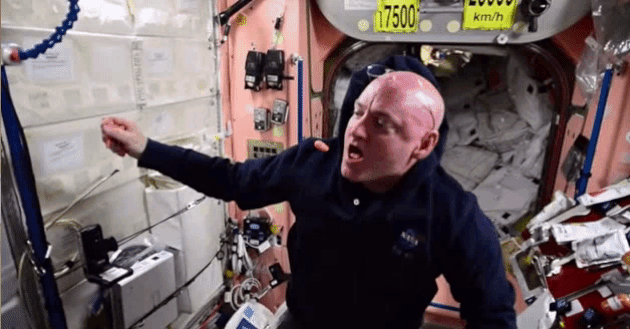 Source: Geekwire
This is a great combination of content both serious and funny. Thanks for sharing this with us, Nasa.
Here are some of the Giphys you'll find intriguing:-
For more such aawesome GIFs, check out the NASA channel on GIPHY.
Images sourced from: Giphy
---
You can also download Reacho app on Android or iOS to get interesting stories at your fingertips.