Reacho_Header
It is rightly said that, 'A picture can tell you a thousand words, but a few words can change it's story'. There is a page on Facebook which concurs with this quote.
The page is named 'library of most controversial files', wherein the most contentious or well known controversial subjects, topics or areas are enlightened. Controversial issues are held as potentially divisive in a given society, because they can lead to tension and ill will, as a result they are often taboo to be discussed in the light of company in many cultures.
In these images, they have beautifully captured 'the essence of controversy'
Believe What You See
Beware!
If you don't feed them, who will?
Often things are as bad as they seem.
Horn OK Please
Sky's the limit
God Only Knows
Women need to be seen as equal
Basics First
Fasten Your Seat-belt
Green Is The Color
Stay Awake while driving
Quit Smoking Before Your Story Ends Early
Global Warming is the biggest concern
Air Pollution Kills 60,000 People A Year
Hunger Kills 2.5 Million Children Every Year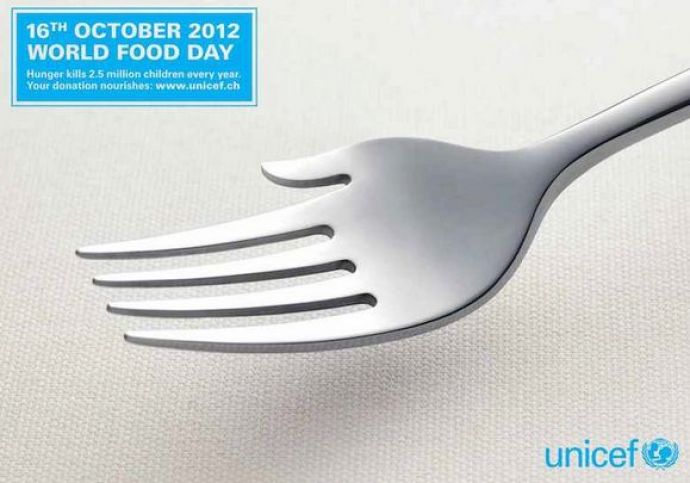 Wear Your Own Skin
Limited Work Hours Please!
Like When You See It
Racism Separates Men
Images sourced from facebook
---
You can also download Reacho app on Android or iOS to get interesting stories at your fingertips.