Reacho_Header
We all envy the glamorous and charismatic life of all the celebrities with their lavish lifestyle, big fan-following and most importantly, being famous around the globe. Well there's also a downside to this 'being famous' part and that is being badgered relentlessly by the paparazzi wherever you go.
No doubt it becomes annoying for most celebrities and they lose their cool in the process, while on the other hand several celebrities are one step ahead and end up trolling the paparazzi itself by their hysterical reactions.
Let's take a look:
Emma Stone and Andrew Garfield took the most of this opportunity
Source: sheknows
Source: thefrisky
Badass Harrison Ford Showing Off His Muscles
Source: dailymail
Ryan Gosling Trolls The Paparazzi In The Cutest Way Possible
Source: bashny
Jim Carrey Never Ceases To Amaze Us
Source: scoopwhoop
Could he be more funny?
Source: scoopwhoop
Leonardo Dicaprio Prooves That He's The Epic Master Of Disguise
Source: imgur
Enough is Enough For Benedict Cumberbatch
Source: buzzfeed
Aye Aye Sherlock!
Source: buzzfeed
Well, this one's gotta be the best!
Source: pinterest
Gerard Butler Says, Smile B****!
Source: upliftpost
Dustin Hoffman Plays Peekaboo!
Source: vinescope
Simon Cowell's Got Talent
Source: youngindianstory
Do It Like Daniel!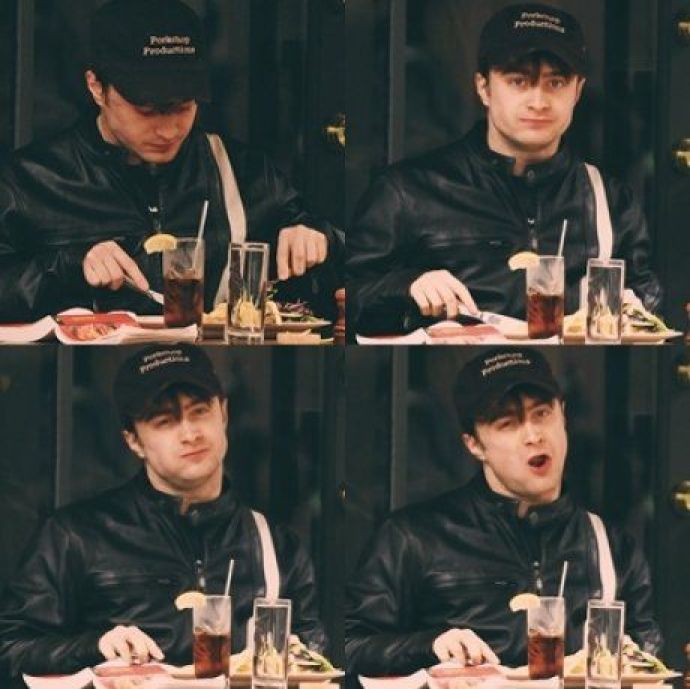 Source: prokino13
Grant Gustin Ridicules The Paparazzi
Source: twitter
Not only the fastest, but he might also be the funniest man alive
Source: pinterest
Title image: playbuzz
---
You can also download Reacho app on Android or iOS to get interesting stories at your fingertips.