Reacho_Header
Ae Dil Hai Mushkil seems to be the album to catch this season as yet another foot-tapping number from the movie titled "The Breakup Song" has hit the net.
The song is a quintessential Karan Johar number which starts out with a bang.
Source: YouTube
Features the beautiful protagonist alongside Goris...
Source: YouTube
And Goraas!
Source: YouTube
With plenty of desi swag to boot!
Source: YouTube
Anybody else reminded of You Are My Soniya from Karan Johar's own Kabhi Khushi Kabhie Gham?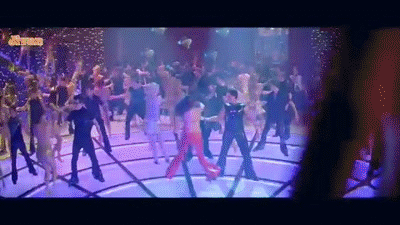 Meanwhile, check out the video below and try not to draw comparisons of the beats to that of Justin Bieber's Sorry. There, we said it!
Title image: Entertainstuff
You can also download Reacho app on Android or iOS to get interesting stories at your fingertips.