Reacho_Header
Who is not fond of sweets? We all are, right? It's the choices that differ- some go for pastries and ice-creams and some like to submerge themselves in authentic Indian sweets like Gulab Jamun and Ras Malai. It's okay to have a sweet tooth- despite knowing the fact that refined sugar is loaded with calories and has nothing good to offer you in nutritional terms. And science has a lot to tell you on the reason why one can't resist the sugar attack.
1. Most of us eat dessert after meals as a part of regular routine.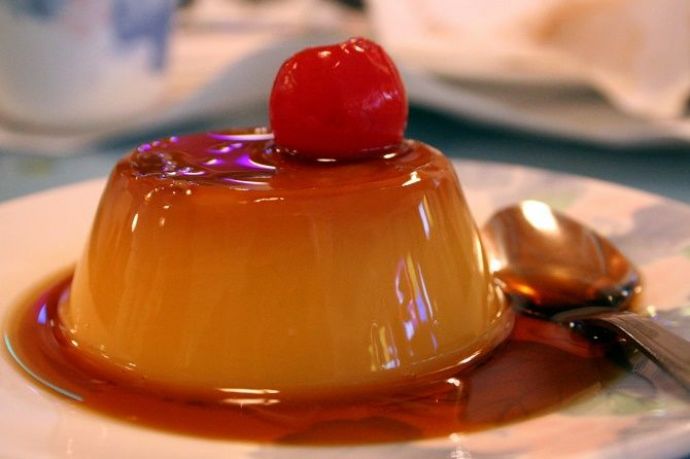 source:mexiconewsnetwrok
Sugar cravings that strike after a meal may be due to serotonin which a feel-good brain chemical that makes your mood happy for no reason.
2. The food you eat is digested by the stomach and is later sent to the liver.
source: biovoicenews
Now, blame your liver that produces a hormone called FGF21 that fosters our urge for sweet delicacies.
3. The other reason for sugar cravings are signs of hunger.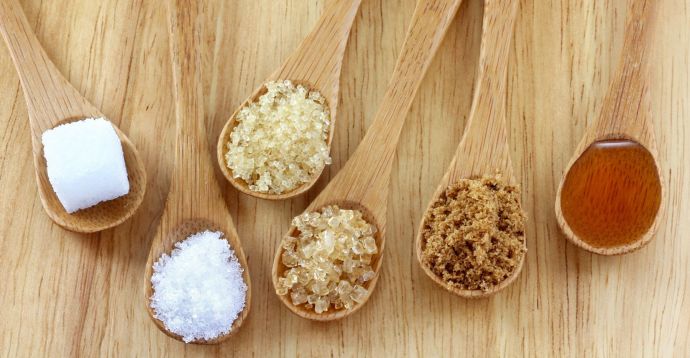 source: greatist
Your body might not know it, but you could be depriving yourself of the calories that your body needs, which is why you need a sudden sugar rush.
4. Taking our busy schedules in account, inadequate sleep adds fuel to the cravings.
source: blogsmonitor
Your brain secretes hormones that regulate the blood sugar levels in your body.
5. After savouring "bad" carbohydrates, blood sugar falls dramatically.
source: deolaonline
It affects the part of the brain controlling impulse. This leads to a loss of self-control and a subsequent craving for more unhealthy, high-calorie foods.
Information soure: food.ndtv, bodyandsoul
Title image: wall.alphacoders
---
Like our facebook page to stay updated. You can also download Reacho app on Android or iOS to get interesting stories at your fingertips.