Reacho_Header
The man who revolutionized the world of philosophy and psychology, the one who is commonly and controversially is referred to as "the Father of Psychoanalysis" showed many unexplored aspects of psychology and life. From popular notions and theories on unconscious to many interpretation of dreams, he is loved and loathed equally by the folks of psychology world. Here are a few facts you will be intrigued to know about him:
The tale of the 'Drug' and the 'Death'
Source: onedio
It is believed that Dr. Sigmund Freud died in London on 23 September, 1939 due to heavy dose of Morphine. However, some say that his was a case of suicide assisted by his physician friend Max Schur. Max had promised Freud that he would not let his friend suffer the unnecessary torture of the painful death by his cancer and thus he was given three heavy doses of morphine, after which he slipped into coma never to wake up again.
Magic and Miracles – his obsession with drugs
Source: chowtales
During his time, German army legalised the use of drug 'Cocaine' to rejuvenate the tired troops. Freud, intrigued, experimented with the drug which resulted in one of his friend getting addicted to Cocaine. However, he was highly impressed by this drug and wrote a paper on this substance named "On Coca - a song of praise to this magical substance". He later stopped advocating the drug although he kept using it for various ailments.
Is it a surprise that an analyst himself was an addict?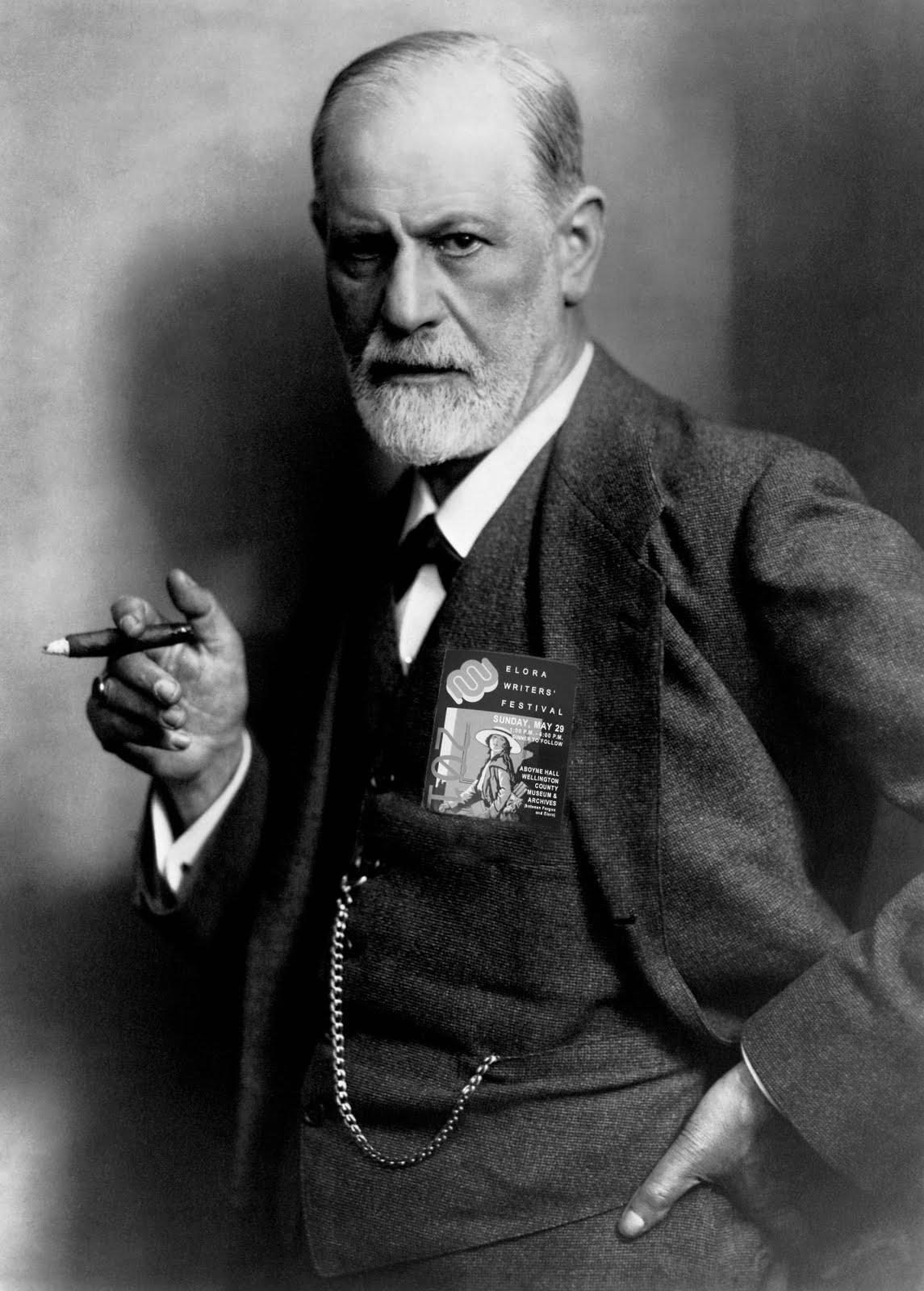 Source: nowyouknowfacts
A teenage which introduced him to cigarates later made him an addict. It is believed that he smoked 20 cigarettes a day. Freud was of the belief that this enhanced his creative genius and productivity. But when has nature spared a soul? Later in 1923 Freud was diagnosed with cancer in his mouth. Whatever troubles lied further, he never quit smoking.
Destiny – dream and downfall
Source: brownsbfs
Freud considered his book "The Interpretation of Dreams" as his most significant work. The book was published in 1899 with only 351 copies sold. The second edition was also a failure which was published later in 1909.
Freud was also a student of zoology and he studied the sex life of eels.
The Nazi Network
Source: onedio
World War II was declared just weeks before his death. During this difficult period, h is friend and patient Princess Marie Bonaparte came to his rescue. He fled to Paris and later London with wife and daughter. The Nazis burnt his books among other damages in 1933 on which he said, "what progress we are making. In the Middle Ages they would have burnt me, nowadays they are content with burning my books."
Freud however could not get escape visas for his four sisters. It is believed that they were left behind in Vienna where they later died in concentration camp.
Title image: addictioninterventionnow
You can also download Reacho app on Android or iOS to get interesting stories at your fingertips.