Reacho_Header
Jacqueline Roberts, a Spanish artist takes us back to the good old days through her spooky yet alluring pictures of kids using the Wet Plate Photography (also known as the collodion process).
Discovered in 1851, the technique requires a portable darkroom, it combined desirable qualities of the calotype process (enabling an unlimited number of prints from a single negative) and the daguerreotype (creating a sharpness and clarity that could not be achieved with paper negatives).
Jacqueline disagrees with the typical perception that children are cute innocent creatures. In fact their rawness, their fresh unawareness, and their uncompromising ability to be as they are appealed her to create this amazing photo series.
Jacqueline's series revolves around the transition from childhood to adolescence.
Scroll down to captivate yourself with eerily beautiful pictures!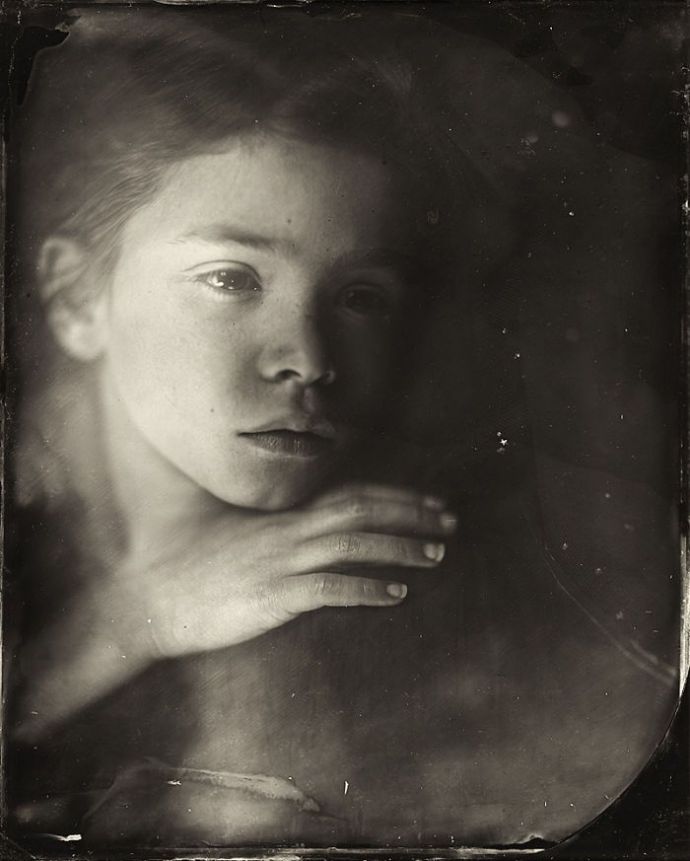 Information source: boredpanda
All images sourced from: boredpanda
Title image: boredpanda
---
Like our facebook page to stay updated. You can also download Reacho app on Android or iOS to get interesting stories at your fingertips.