Reacho_Header
She started with Dabangg and recently was seen as the bubbly Noor on-screen. Famous and infamous for many reasons, Sonakshi Sinha celebrates her birthday today. Love her or hate her, but you can never ignore the confidence with which Sonakshi celebrates her curves and wins hearts.
Making her way in the industry through her various roles, she also has the gift of melody (which has got her into trouble as well). But of all the things she did on-screen, we have to thank Sonakshi for these reactions of hers we copy everytime, making our "Drama Queen" life easy:
Just when you see your crush in the college parking: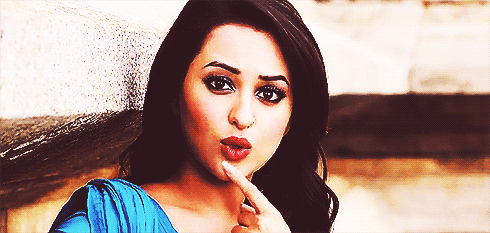 source: giphy
When you try acting cool after someone compliments you for losing weight: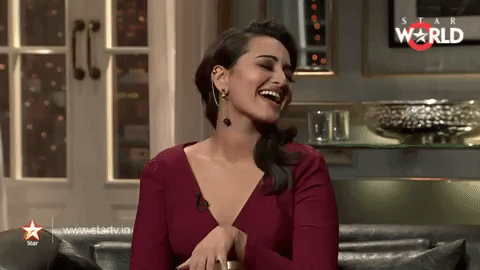 source: primogif
When you want to appear all innocent when someone says "Netflix and chill":
source:gfycat
Is there nepotism in the industry, Sona?
source: cosmopolitan
PMS week is gone!
source: tenor
You gotta practice all your selfie faces before clicking one!source: giphy
Just bought something online, will receive the shipment in 4 days: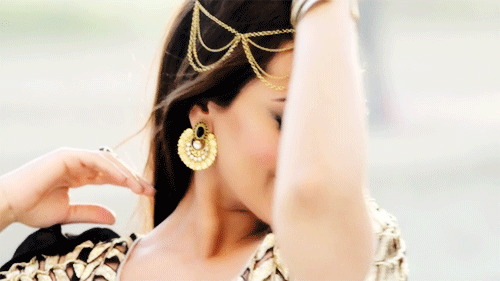 source: pinterest
Title image: factsnframe
---
Like our facebook page to stay updated. You can also download Reacho app on Android or iOS to get interesting stories at your fingertips.