Reacho_Header
Singer Shreya Ghoshal is the latest to have a statue at Madame Tussauds, "I am thrilled to be a part of history here at Madame Tussauds, and it is an honour to be featured among such talented stars, artists, historians and renowned celebrities," Shreya said in a statement.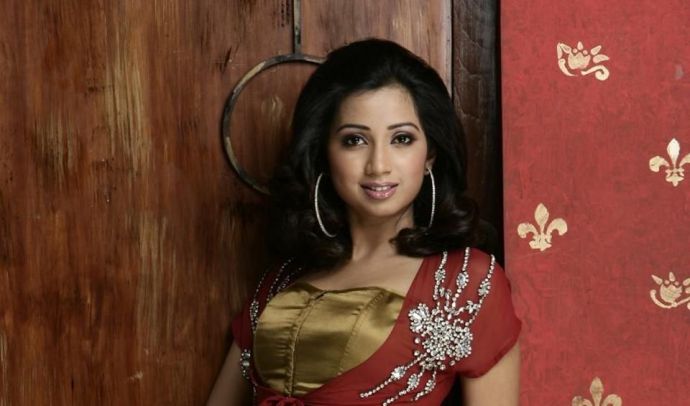 Source: twitter
"To be immortalised forever is a fabulous feeling. With its brilliant concept, Madame Tussauds has always been famous for bringing joy all across the world," added Shreya.
Ghoshal will soon join as her wax statue will be kept alongside those of Prime Minister Narendra Modi, megastar Amitabh Bachchan and American pop star Lady Gaga at the world famous Madame Tussauds.
Madame Tussauds houses some very renowned Indians, especially from Bollywood.
You can see them down below:
Narendra Modi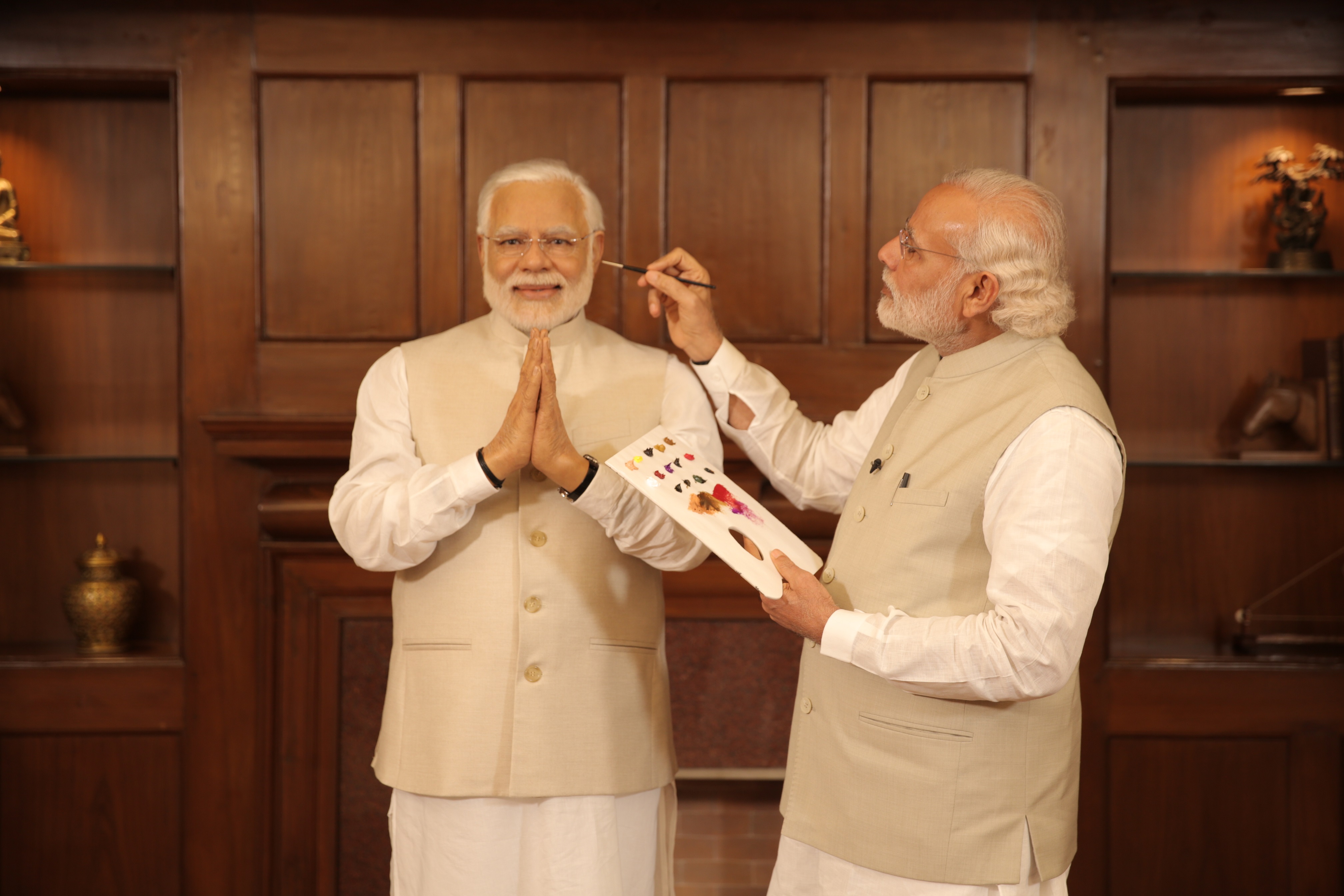 Source: asia361
Amitabh Bachchan
Source: bbc
Aishwarya Rai Bachchan
Source: princyjames
Sachin Tendulkar
Source: Madametussauds
Shahrukh Khan
Source: zimbio
Salman Khan
Source: Economictimes
Hrithik Roshan
Source: Reckontalk
Madhuri Dixit
Source: urbanasian
Kareena Kapoor
Source: reckontalk
Katrina Kaif
Source: reckontalk
All we can say is heartiest Congratulations Shreya Ghoshal!
Title image: twitter, bollywood2hollywood24x7
---
Like our facebook page to stay updated. You can also download Reacho app on Android or iOS to get interesting stories at your fingertips.