Reacho_Header
She was like a composition of a beautiful puzzle. Vladimir Nabokov's masterpiece Lolita, the story of Dolores and Humbert is an unusual yet soulful creation. For every girl who seeks an adventure in the journey of life, here are 7 quotes from the books which will give you goosebumps!
1.
2.
3.
4.
5.
6.
7.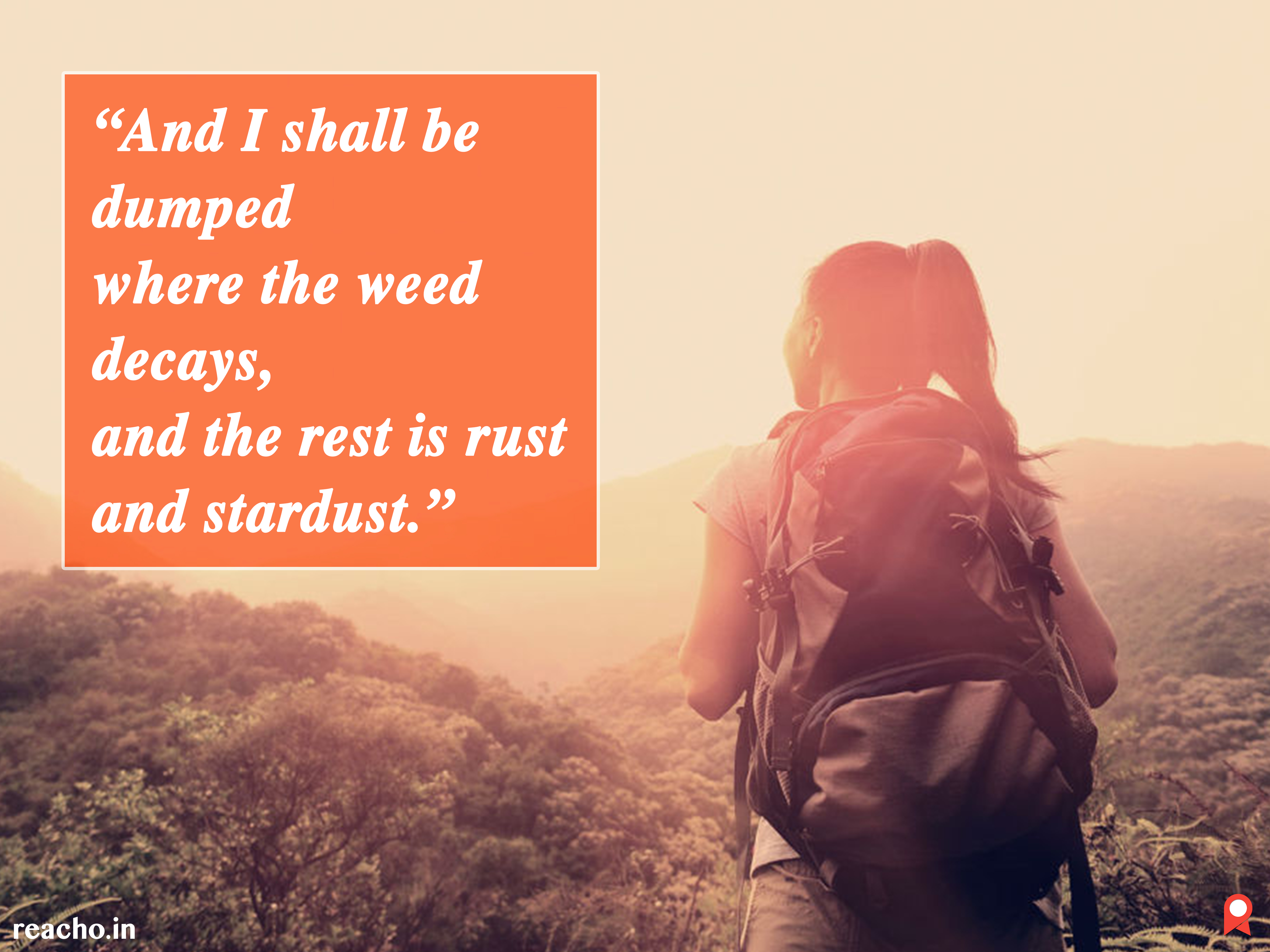 Title image: pr
Like our Facebook page to read more!
You can also download Reacho app on Android or iOS to get interesting stories at your fingertips.