Reacho_Header
Jeremy Mann is a San Francisco based artist who captures the sublime and subtle details of a woman and the bright, illumined night in the city so beautifully that it'll leave you with an awe of admiration. Using oil paints, he uses various techniques to emphasize dark, impressive urban streets seemingly drenched in rain and mystery. He also paints human figures with the little details and mystified minutes captured in a frame forever. Let's check out these captivating and overwhelming paintings simple enough to leave you awestruck you for a long time: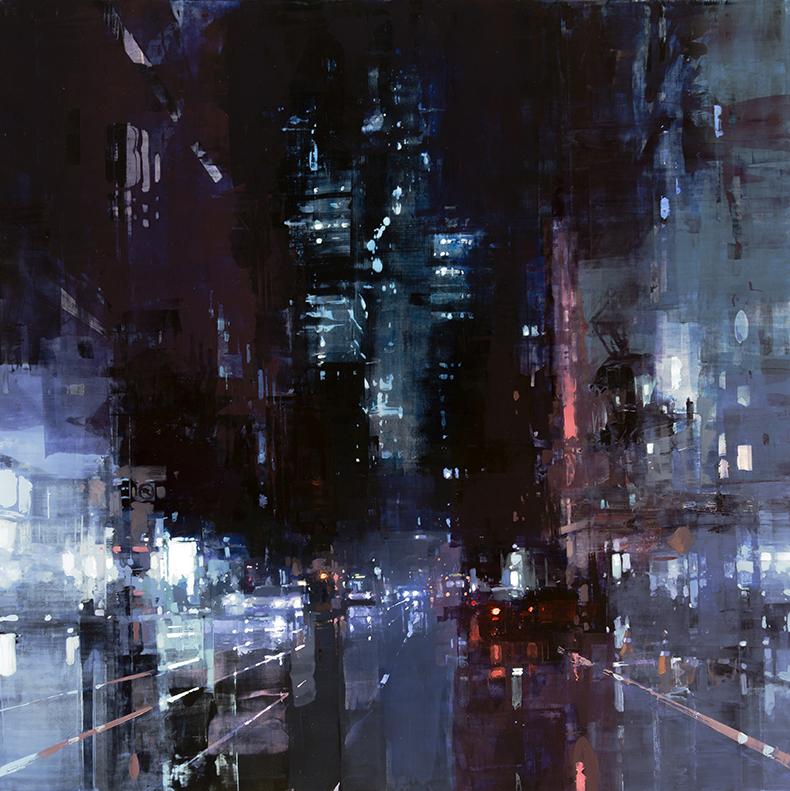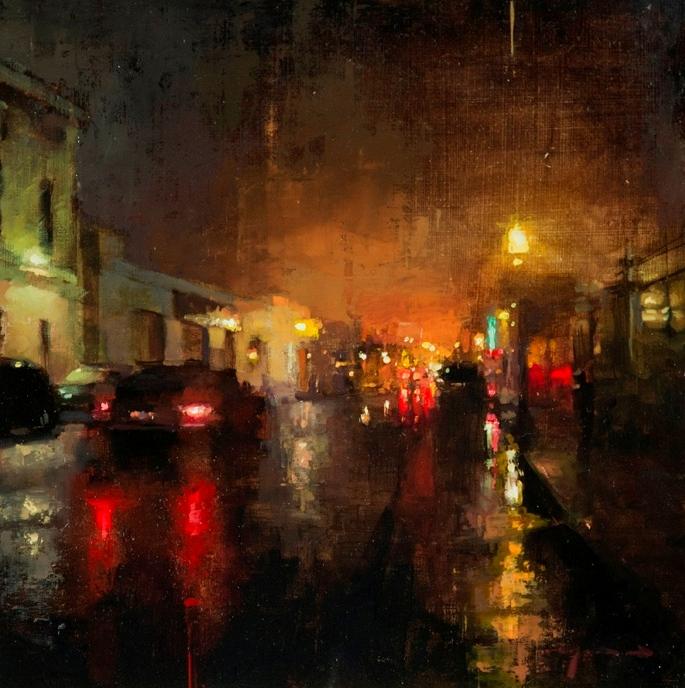 Images sourced from: johnpence
Download Reacho on Android or iOS to get more interesting stories at your fingertips.