Reacho_Header
With the news of Japanese firm Funai Electric, the last one producing VCR (Video Cassette Recorders) shutting down, I am sure for most of us, the generation brought up in 90s, it brought back a pile of sweet memories, which transported us straight into our good old days, especially, the free summers. From our naming ceremonies to first birthdays or from our favorite 90s movies like QSQT to cartoon shows like Tom and Jerry, we had our share of joys with VCR. Here is a list of 9 more gadgets with that were with us when we grew up.
1. Video Games with wired remotes
Source: Itresan
From people pressing remote too harshly to break it, to falling down because of entangling of wires, we enjoyed every bit of this. A friend having this used to be our best buddy.
2. Floppy disks
Source: Digitaltrends
Our very own tiny Google drive, in Kilobytes. But it was used to share images, wallpapers and documents. It also provided us the open place to write the owner's name.
3. Walkman
Source: Carbonated
Long before the ipods became our favorites, the 'YO' wannabes were those who carried the Walkman in their pockets.
4. Pager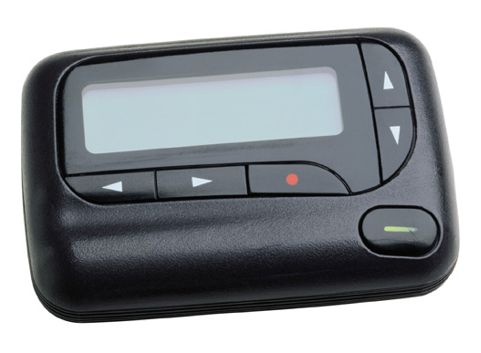 Source: Onpage
Meet the Grandfather of whatsapp, the father being SMS ☺! The pioneer of short text messages in India, pager, was considered to be a rich icon then.
5. Audio cassettes
Source: Abhisays
Our childhood probably remains incomplete without mention of audio cassettes. The collection of audio cassettes was considered as a proud thing, which also was sometimes our desired gift on birthdays or achievements, and we didn't get irritated when the cassette used to get stuck, since we had our tried and tested solution of rotating the cassettes with pencils. ☺
6. Brick Game (Hand Game)
Source: Amazon
Also called hand video game, this brick game was our favorite in late 90s. We had got this from elder siblings or relatives as a gift on securing good ranks in schools
7. Black and White CRT TV
Source: Wisegeek
It was bigger, it was fatter, it was 'Dabba', but still, we loved it since it made us happy. That too, without colors. But yes, we had those irritating TV covers ☺.
8. Camera with rolls
Source: Guidingtech
That sad moment when we didn't look at the right direction and the roll of 29 photos is over. I guess everyone had experienced this at least once during travel or celebrations. Still with the limited number of photos and restricted poses, we loved capturing those moments. Since there was no choice, we saved time for selecting photos to be printed.
9. Transistors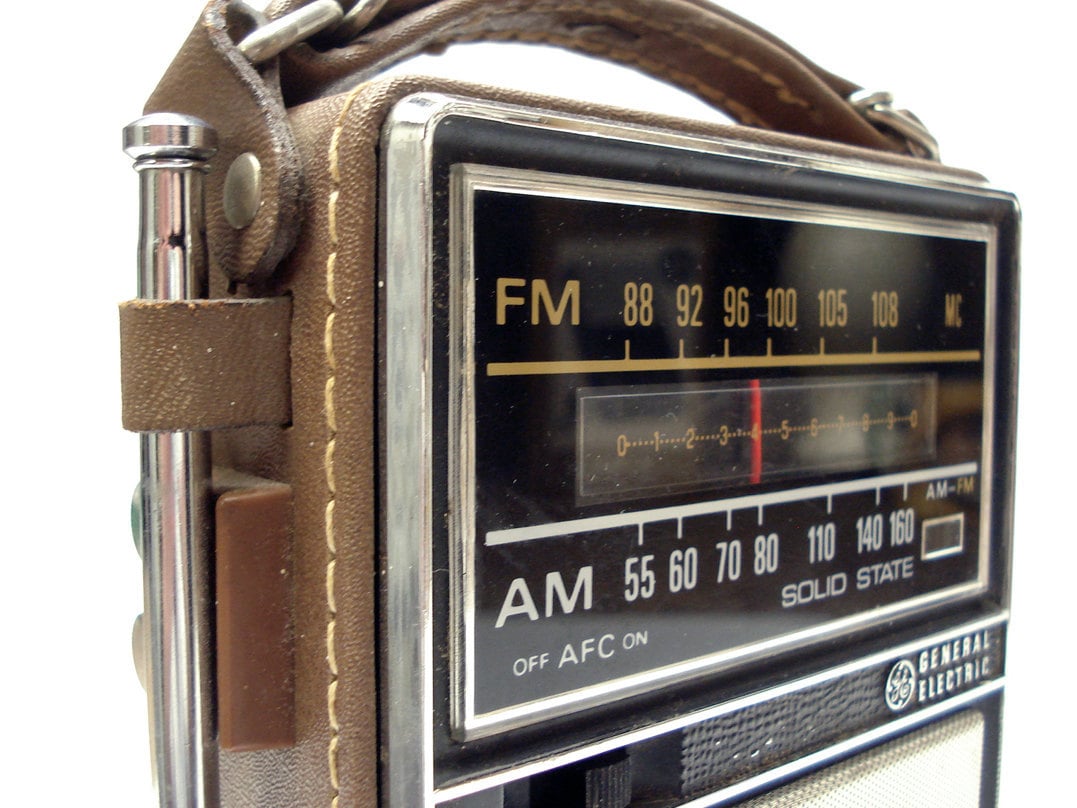 Source: Keyword-suggestions
Though we didn't use this iconic and favorite gadget, it was used enthusiastically by our grandparents either for cricket commentary or vividh bharati. The direction of legendary antenna was the most important element. There were no RJs and no recaps.
All the gadgets which gave us joy once upon a time, may rest in peace _/\_
Title image: Findmeagift
Download Reacho on Android or iOS to get more interesting stories at your fingertips
---
Like our facebook page to stay updated. You can also download Reacho app on Android or iOS to get interesting stories at your fingertips.