Reacho_Header
Life isn't always rainbows and butterflies, it is sometimes only rains and flies, and sometimes even darkness with no light. When we think of our sorrow and loss, we keep forgetting this that heartbreaks aren't forever, farewells won't always hurt, scars have to fade away someday and failures are to back you up again; the night has to dawn, the darkness has to fade to light, the silences will someday speak again and the frown will turn back to smile.
When we are at the woefully found happiness and merrily found despair, we bring to you these illustrated verses by Ruby Dhal that you will not only relate to, but will also rejoice benevolence that you're not the only out there, we feel the same emotions you feel, and like you, we also cry tears of grief. Let's take a look at them: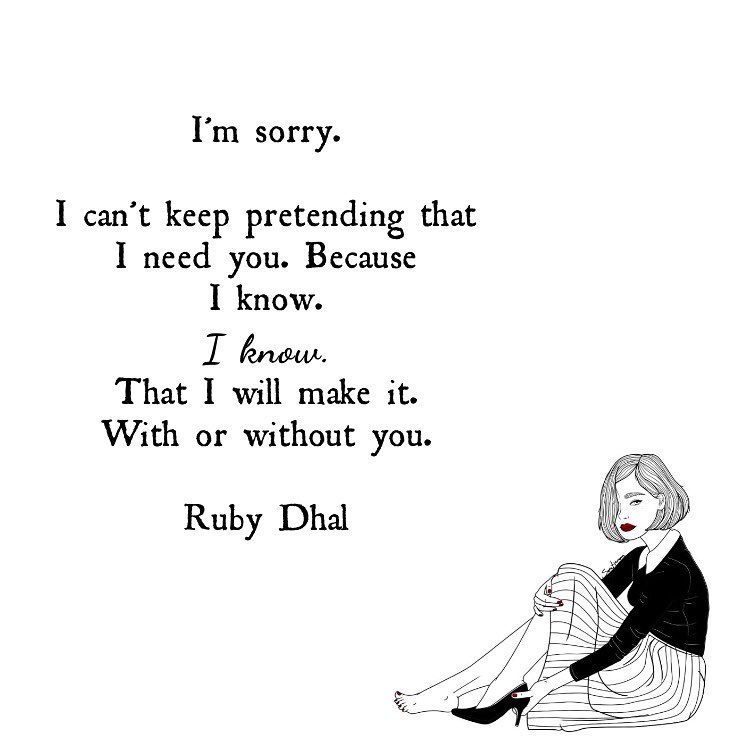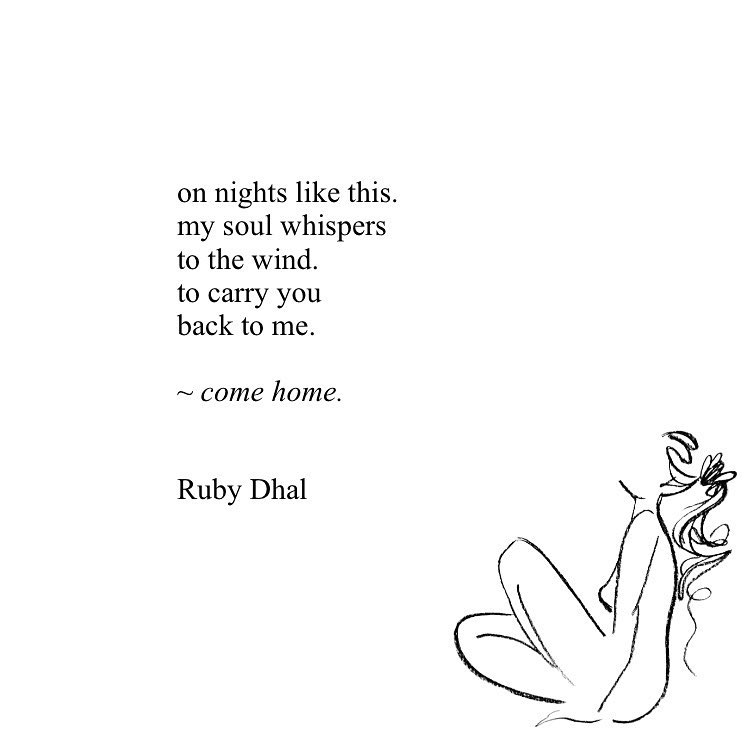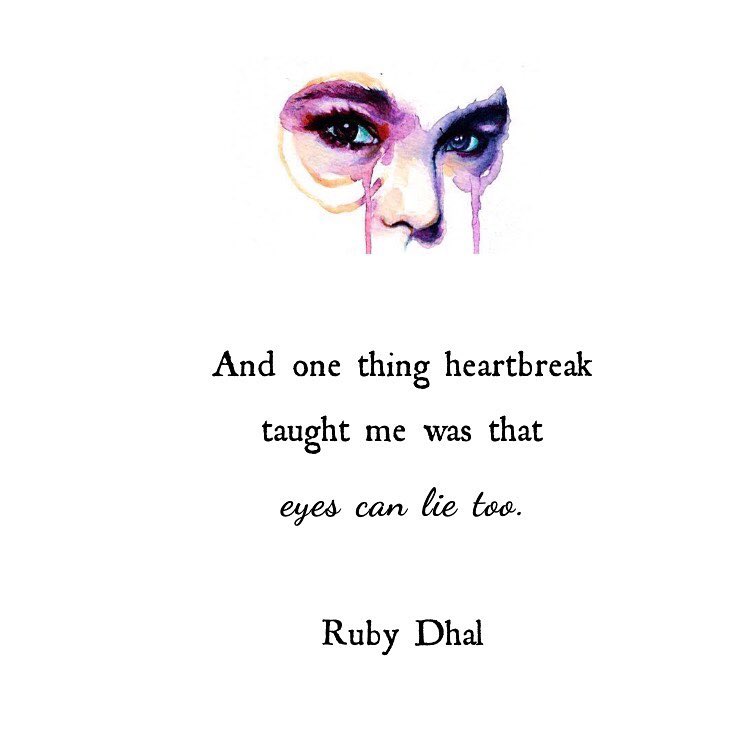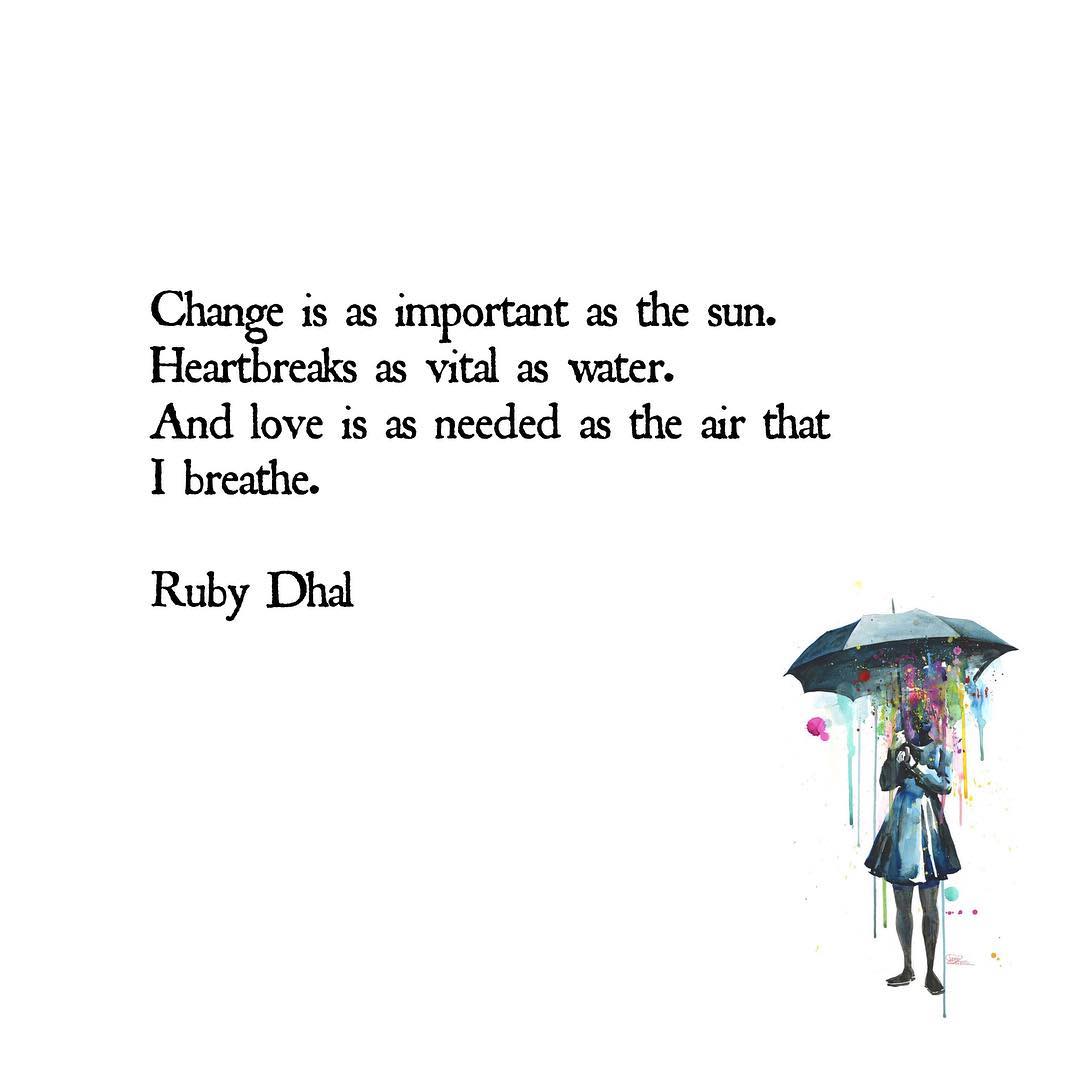 All images sourced from instagram
---
Like our page on Facebook.
You can also download Reacho app on Android or iOS to get interesting stories at your fingertips.