Reacho_Header
The next time you find someone who is in Mumbai and asks you the customary question, 'Kya le aau tumhare liye?', don't let it go blank with a disciplined smile. We recommend you to bombard them with a list of snacks from Snaximum.
Wondering why I say so? Because in no doubt one would want to miss out on digging some heavenly cocoa peanut butter nankhatai or red velvet khakhra or even the blueberry puranpoli for that matter!
Source: snaximum
This portal spins out traditional delicacies like khakhras, breads and puranpolis with a quirky twist and tadka. Other blissful delights offered by this store includes- Dark chocolate khakhra, mint masala bread, peanut butter all spice poli and watermelon cookies.
Source: snaximum
Did I tell you about their cutesy banana shaped cookies? They're an adorable bunch and you'd love to feed people with a handful. BRB, hatching a plan!
Source: snaximum
So now you know what to rightfully demand from your friends and family when they travel from Mumbai. And hey, don't forget to send us a bag of cookies or some khakhra for sneaking you this information!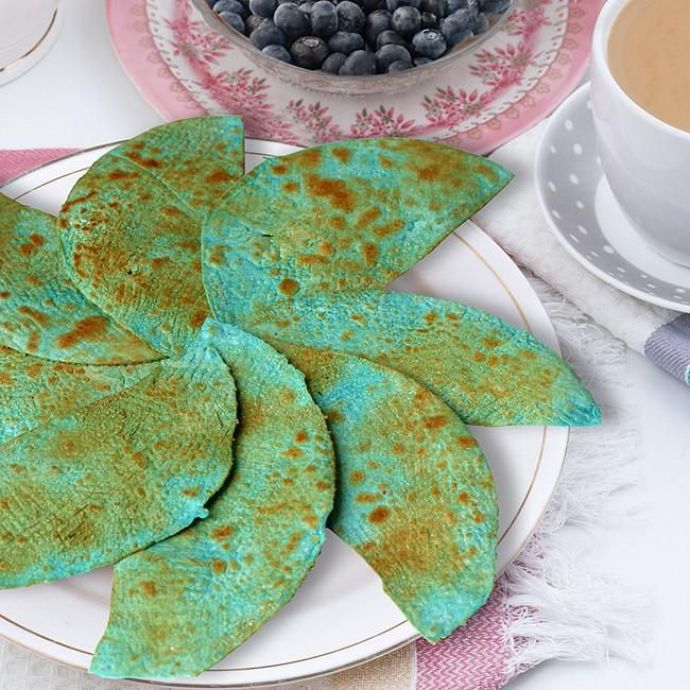 Source: snaximum
Title image source: epicurious
---
Like our facebook page to stay updated. You can also download Reacho app on Android or iOS to get interesting stories at your fingertips.