Reacho_Header
If you think that optical illusions can only happen in mirror mazes or science museums, you might be wrong. If we look carefully, we can find optical illusions in everyday objects and scenarios.
For photographers, sometimes the only thing that can make a difference is being present at the right place at the right time. Sometimes, some serendipitous moments can create weird/unique illusions from things we see and places we visit everyday.
Don't believe us? Have a look at these everyday optical illusions. We are sure they will confuse your brain and make you look twice!
The Pathway To Heaven??
View Of The Earth From Outer Space On A Car Bonnet. Yes, you read it right.
It's not a delivery car.
Have a seat or maybe just a sip!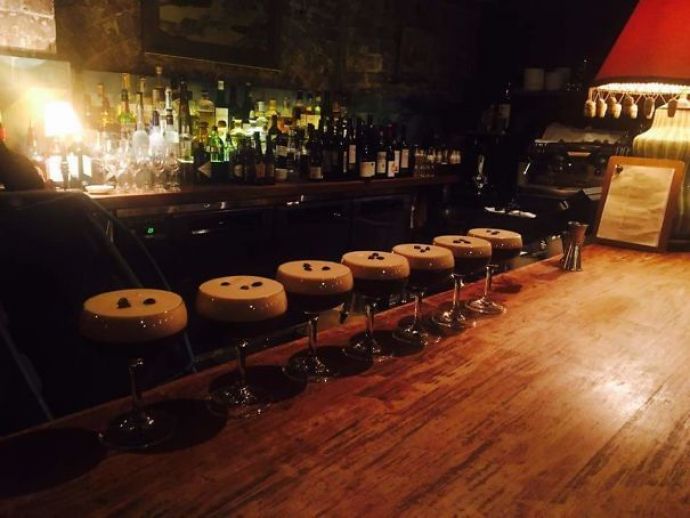 Spooky!
Rise of the giant pigeons!
Melting icicle or a snow storm?
Are her legs really on his shoulders?
Sometimes cotten fields fancy rock concerts too!
Fancy giant roasted brocoli for dinner?
But he seemed to be fine yesterday, where did the new head come from?
Confused yet?
Information and images sourced from boredpanda
---
Like our facebook page to stay updated. You can also download Reacho app on Android or iOS to get interesting stories at your fingertips.