Reacho_Header
They are undoubtedly adorable and too happy in love. Time and again Ranveer Singh has proved that he is head over heels for Deepika Padukone and has never shied away from expressing how strongly he feels for Deepika.
They have become the talk of the town and both friends and family seem to be more than glad about their rumoured relationship.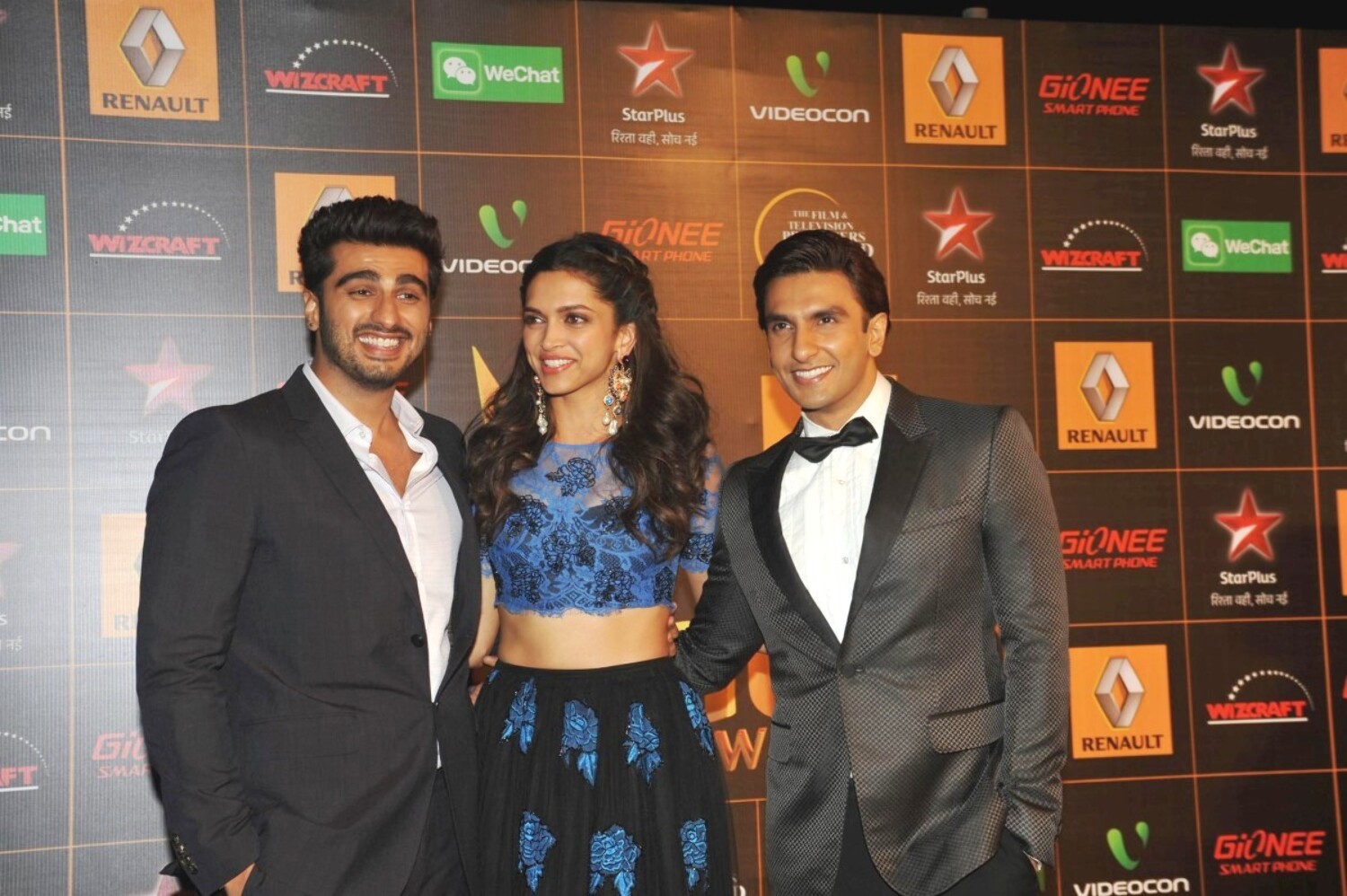 Source: rediff
Recently, Ranveer's BFF and confidante Arjun Kapoor added some flavour to all these rumours by disclosing that the Tattar Tattar rockstar calls his lady love "Booboo"!
Arjun recently made a presence on Neha Dhupia's chat show. On being asked who Ranveer would choose between Deepika and him. The other Kapoor scion quipped, "He would always choose Booboo over anybody else!"
Well all Ranveer-Deepika followers were drawing hearts all over this news and why not?
Title image: thequint
---
You can also download Reacho app on Android or iOS to get interesting stories at your fingertips.