Reacho_Header
More than 3,000 people gathered on the streets Delhi on Sunday to witness the 9th annual Delhi Queer Pride Parade. The parade celebrates the lesbian, gay, bisexual, transgender, queer (LGBTQ) community and their struggles.
This year's march was also in support of Dalits, Muslims, women, disabled, Kashmiris, people in the Northeast, adivasis, academics, filmmakers and students.
Section 377 of our constitution states that gay sex is punishable with upto 10 years of imprisonment.
We are sharing some of the moments with you from the march.
1
2
3
4
5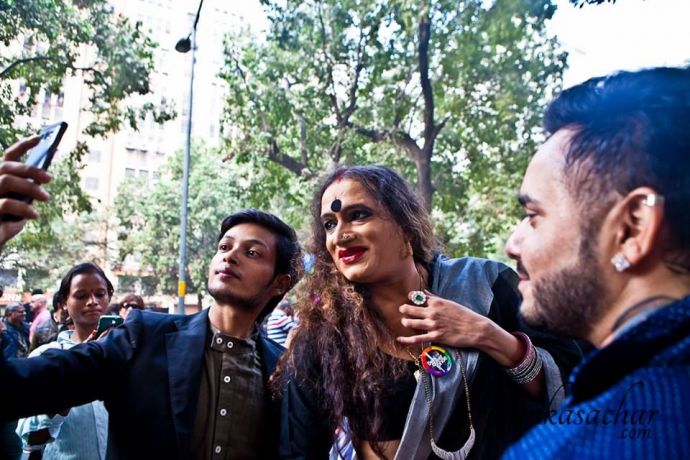 6
7
8
Image source: facebook
Title image: pri
You can also download Reacho app on Android or iOS to get interesting stories at your fingertips.