Reacho_Header
Our two hot and sizzling divas Deepika Padukone and Priyanka Chopra are making us proud by flaunting themselves in Hollywood. Recently, these two dazzling divas made their appearance on the red carpet of Met Gala 2017. Both of them dazzled the show with their mesmerising looks but unfortunately, people forgot Deepika Padukone when they were busy trolling Priyanka Chopra's outfit.
Source: bollywoodlife
Source: indianexpress
Source: hindustantimes
Well, this Tamasha actress' debut on the coveted red carpet of Met Gala 2017 went like a dream. She chose an amazing white gown with a sexy back. Her makeup was on point and she wore a soft and elegant makeup.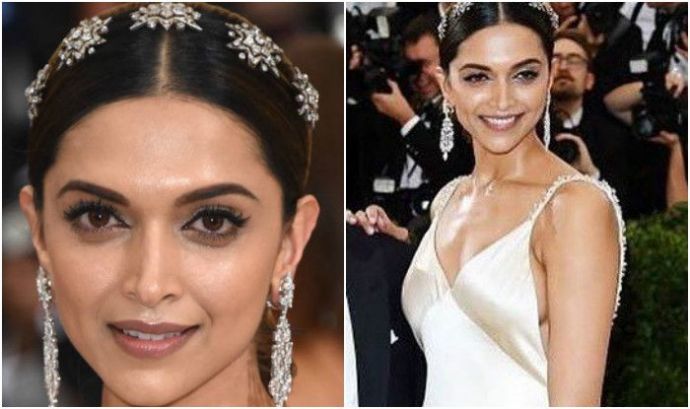 Source: india
Source: indiatimes
Source: india
Her headband was adding diamonds to her look as she walked like an angel in white. This gorgeous ivory white satin gown was just the right thing that she needed to steal the show that day.
Title Image: india, indiatimes, indianexpress
---
Like our facebook page to stay updated. You can also download Reacho app on Android or iOS to get interesting stories at your fingertips.